News

Jan 12, 2016
Our product design for Suntop and Ali Group won Good Design Award 2015!
Find out more
We are so proud to present Display System - designed for Suntop Group - and HI5 & The One - designed for Hiber/Friulinox (Ali Group)- that won Good Design 2015!
Good Design Award is the prestigious award by the Chicago Athenaeum International Museum of Architecture and Design. The Chicago Athenaeum is an International Museum of Architecture and Design, appropriately based in the world's first city of modern architecture and design-Chicago. The Museum is dedicated to the Art of Design in all areas of the discipline: architecture, industrial and product design, graphics, landscape architecture, and urban planning.
The Museum's mission is the advancement of public education about the value of Good Design - from the "spoon to the city" - and how design can positively impact the human environment. As The United States' only independent Museum of architecture and Design The Chicago Athenaeum has demonstrated leadership and innovation in bringing the subject of design and its impact on the quality of life before a national and international audience. At the same time, the Museum has expanded its mission and its international programs by presenting significant exhibitions on architecture and design to cities through the United States, as well as Europe, Asia, and the Americas. As an International Museum, The Chicago Athenaeum maintains offices and operations in Chicago, Schaumburg, Illinois, Galena, Illinois, as well as Dublin, Ireland, Athens, Greece, and soon Hamburg/Berlin, Germany. The Museum is supported by its public, memberships, and by grants and sponsorships from corporations, foundations, and local and national government agencies. (via Chicago Athenaeum)
Suntop partnered with Studio Volpi in the product design and engineering for their top products: Suntop Display System. Suntop Group was formed in Xiamen, China in 1999. From design, production to sale, it offers world-class modular and customized solutions for clients both domestic and international. The display system is an interior system and is used in exclusive shops, shopping malls or other commercial spaces.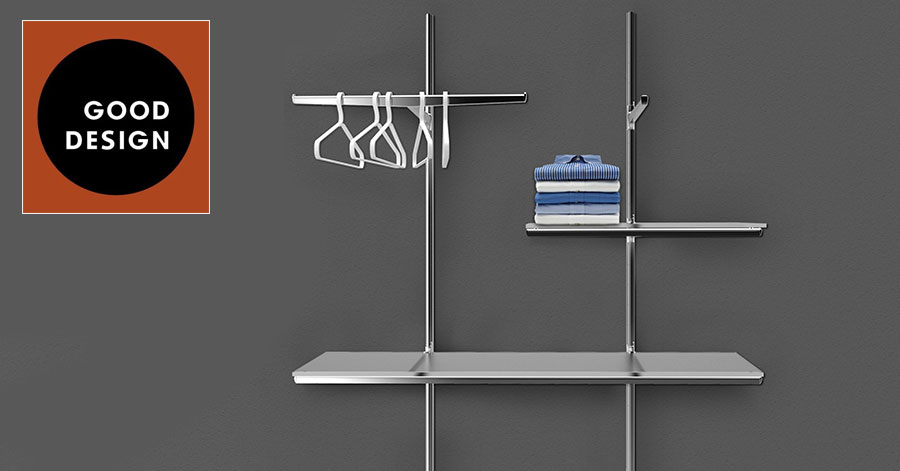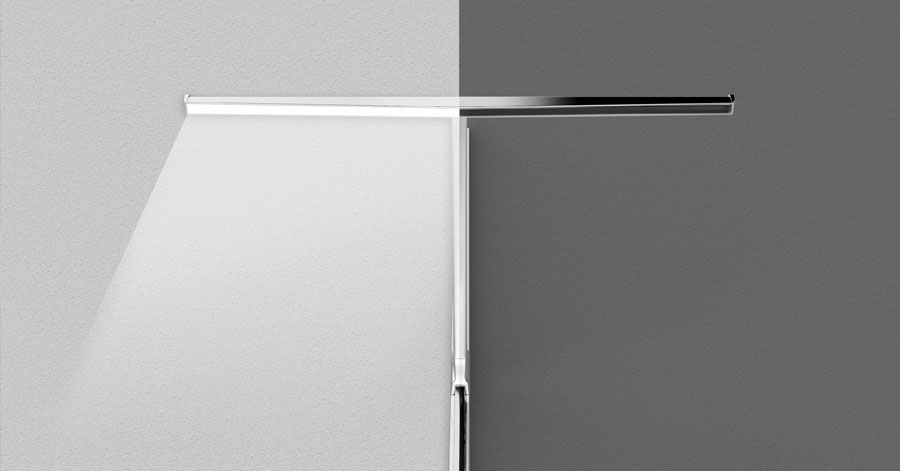 Suntop display system is based on main poles which are fixed on the wall, can be customized for clients, meeting and exceeding market expectations. Its market positioning is for high-end commercial spaces. Display system is different from general product design: the system will be used in many kinds of shops. It should be different from others, it's recognizable but at the same time it's universal and versatile. One of the challenges is finding the balance between these two requests. To reduce the reconfiguration time, the system should be easy to install and reinstall. Because of this, the main connection structure is very important|:it should be innovative and has no conflict with existed patent. The outstanding connection structures make the reconfiguration easier, Suntop applied patents for them. New section design with a wide V form brings something fresh to product appearance but also remains silent and not invasive to the environment. The change of light and darkness is very interesting and delicate. Hangers with and without Led can satisfy all kinds of clients and have a common structure which reduces the cost of production. The new system design has a simple structure and reduces reconfiguration time to a minimum. In terms of aesthetic appearance, new system can be integrated into all kinds of stores and keep its own style at the same time. (View Good Design Website) Friulinox and Hiber, from the Ali group, partnered with us in the product design and communication for their top products: HI5 and The One.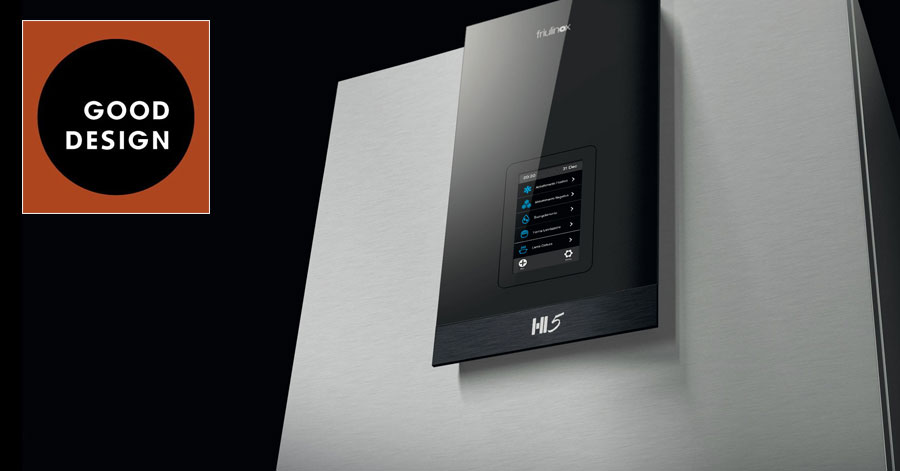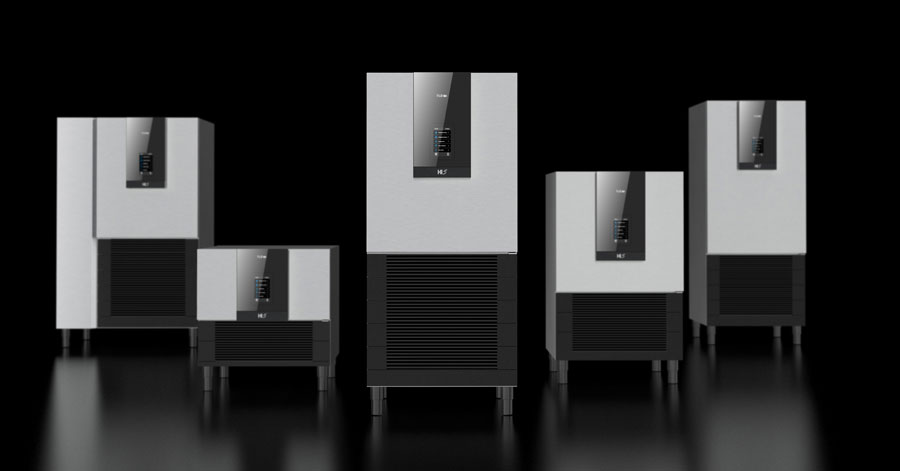 These bring a unique technology to professional shock freezers as they combine, in a single product, five different functions that extend beyond food preservation, into slow cooking. This innovation is truly revolutionary in meeting and exceeding market expectations. Kitchens become ever smaller and there is an increased need for cost and time optimization. The launch of these products, which come in five different sizes, was supported by dedicated communication with a new logo, a renewed booth and a complete set of support materials. For the client companies, HI5 and The One represent the highest expression of their technical competencies, their ambitions and their vision. Complete project here--> (View Good Design Website)
Connectivity, IoT and new trends after a pandemic: a conversation with our Lead UX Designer

Technological updating and the integration of an interconnected soul are turning modern professional kitchens into a perfect example of the 4.0 industry, where the product and its super digital powers become a tool to improve working conditions, enhance productivity, monitor the processes to achieve better results and create new business models