News

Dec 17, 2015
"All I want for Christmas is you" / Studio Volpi Christmas performance 2015!
Find out more
We want to wish all the best to all our friends and clients with a striking performance of the song "All I want for Christmas is you". Everyone of us gave the best, learning the lyrics, singing and dancing. This video was shot in a deconsecrated church. The church was built in 1524 thanks to donations from pious parishioners, and was restored in the 19th Century. No longer used for worship, the building is now a popular venue for cultural activities, exhibitions and concerts. MERRY CHRISTMAS FROM ALL OF US! Studio Volpi Team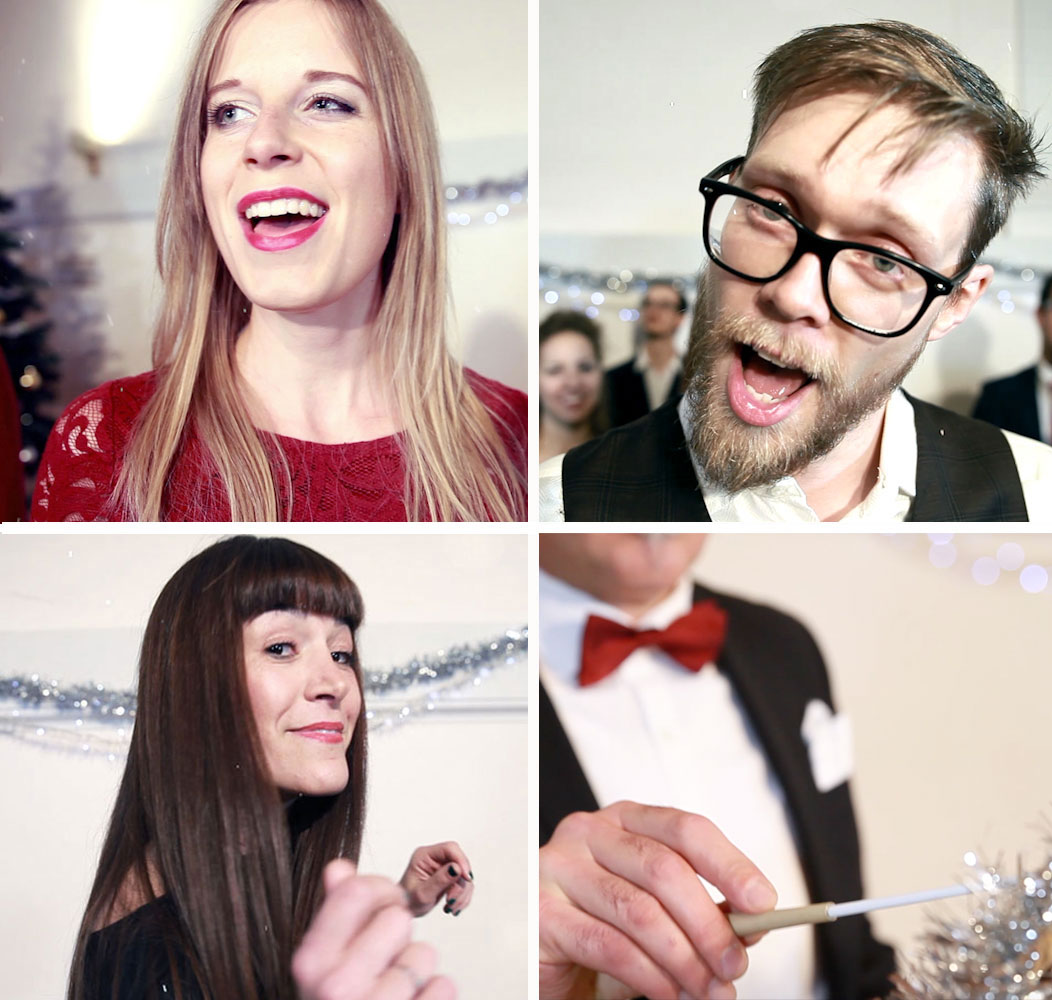 News Jul 12, 2019

The award for the Red Dot Design Award "Best of the Best" has been delivered to Studio Volpi and Angelo Po during the awarding ceremony in Essen, Germany

News Mar 27, 2019

We are very pleased to announce that the ACT.O professional oven, an outstanding project we worked on for Angelo Po, won a Red Dot Design Award 2019. Moreover, it was selected as Best of the Best in its category!

Work Mar 19, 2019

The 2019 edition of Internorga is coming to an end: here's a first glimpse at the work we've done with WMF on their communication strategy.