Work

Nov 10, 2015
We helped turn Chicco's original design for "Polly Progres5" into an engineering project. Polly Progres5, now on the market!
Find out more
Volpi Design Studio helped turn Chicco's original design for "Polly Progress" into an engineering project. One of our engineers joined Chicco's tech department, working in direct contact with the client's team during the initial and final phases of the project. On top of the support with the project's engineering, Volpi Design Studio produced three prototypes, in alignment with the company's focus group. CHICCO POLLY PROGRES5 IS READY!
Here are some pictures of the project: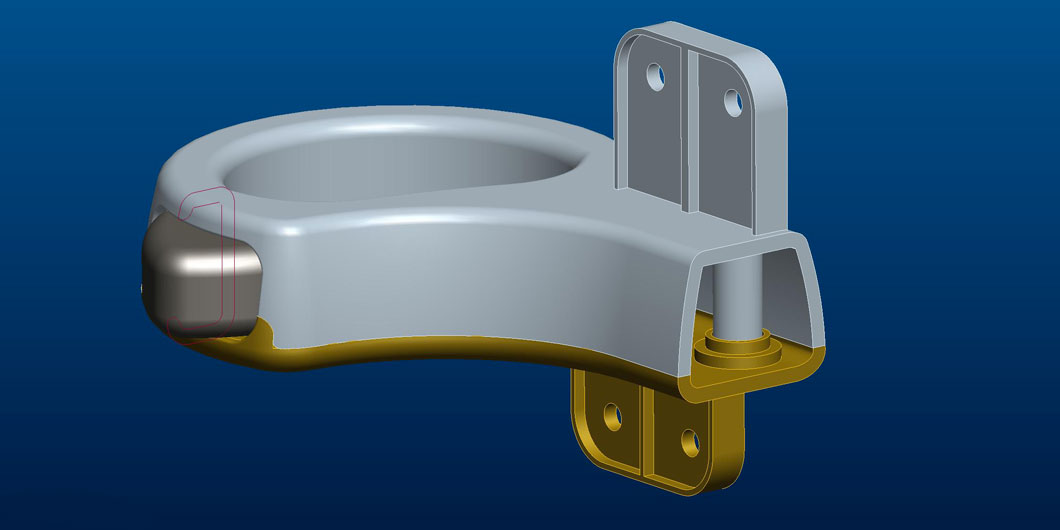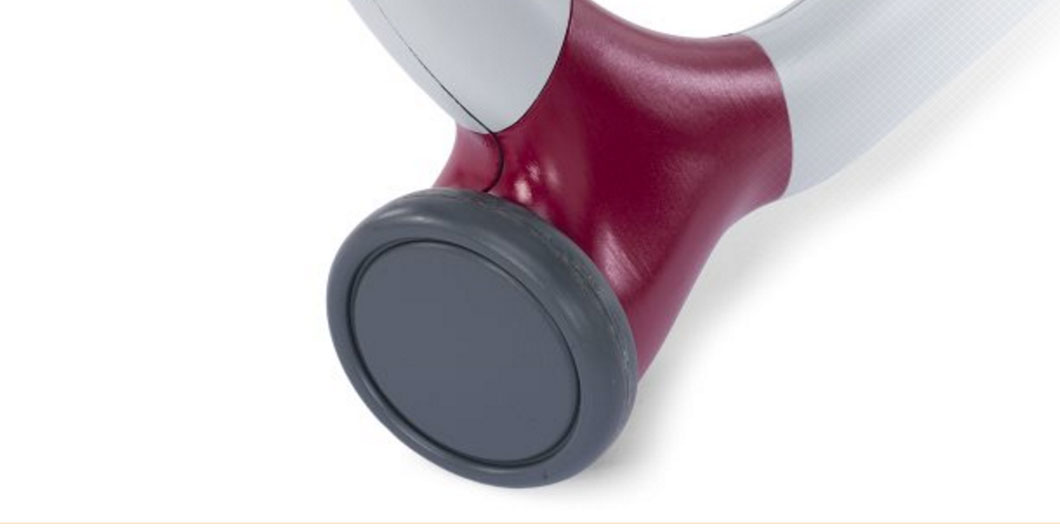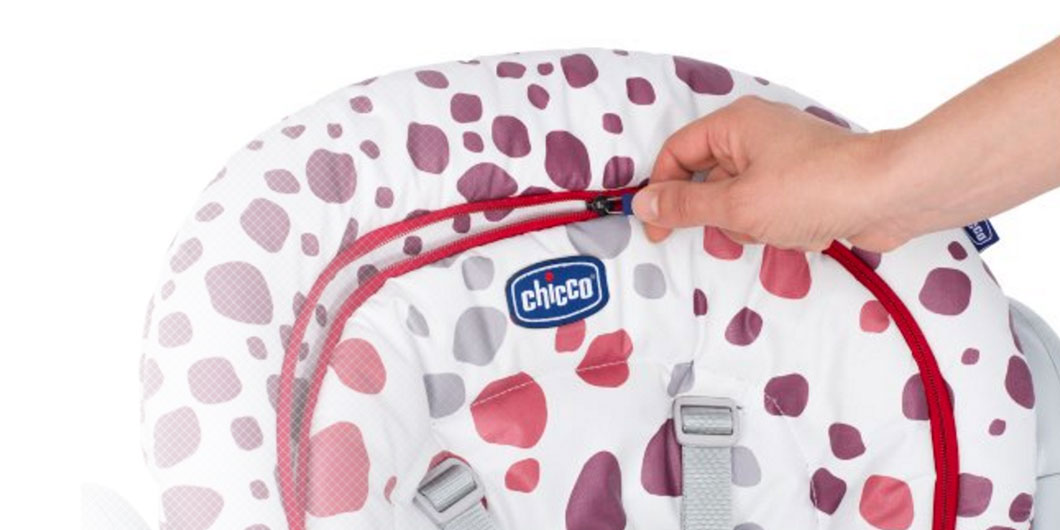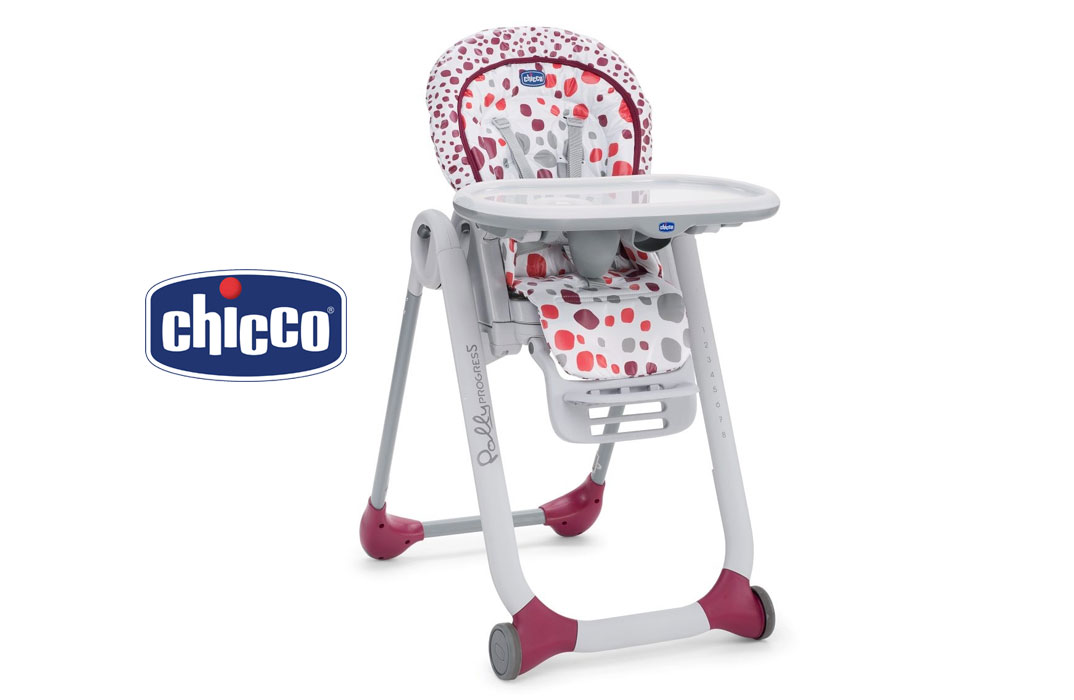 VIEW THE COMPLETE PROJECT HERE
News Jul 12, 2019

The award for the Red Dot Design Award "Best of the Best" has been delivered to Studio Volpi and Angelo Po during the awarding ceremony in Essen, Germany

News Mar 27, 2019

We are very pleased to announce that the ACT.O professional oven, an outstanding project we worked on for Angelo Po, won a Red Dot Design Award 2019. Moreover, it was selected as Best of the Best in its category!

Work Mar 19, 2019

The 2019 edition of Internorga is coming to an end: here's a first glimpse at the work we've done with WMF on their communication strategy.