Our designers went to Milan's "Salone del Mobile" looking for inspiration and new ideas for appliances, furniture and lighting. There's a definite trend towards a more sustainable lifestyle, and a clear shift in demand that reflects the changes in our homes and in the way we perceive the world. In reaction to this trend there's a definite going back to basics: clean lines, natural materials, and minimal shapes. We're rediscovering nature: natural landscapes and shapes that mimic leaves and branches. Purity and simplicity are back. Wood is now the favourite material both in the objects and in the booths' architecture with a widespread use of wooden pallets and planks.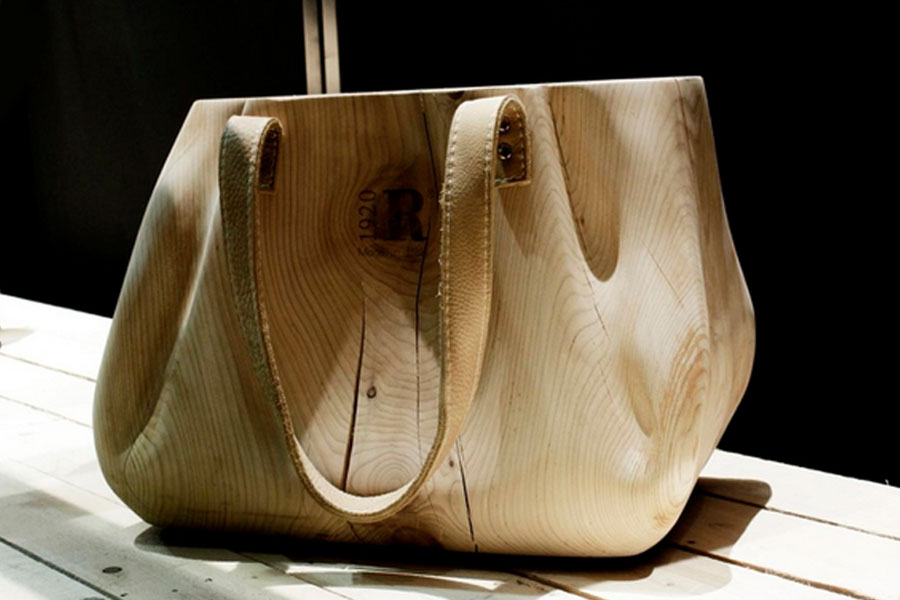 Wood is raw and natural, often combined with metal. The choice of colours, ranging from white to beige, goes well with light wood and further stresses this need for nature. As a contrast, there is also a wide use of strong, "pop" colours in chairs, armchairs, sofas and accessories..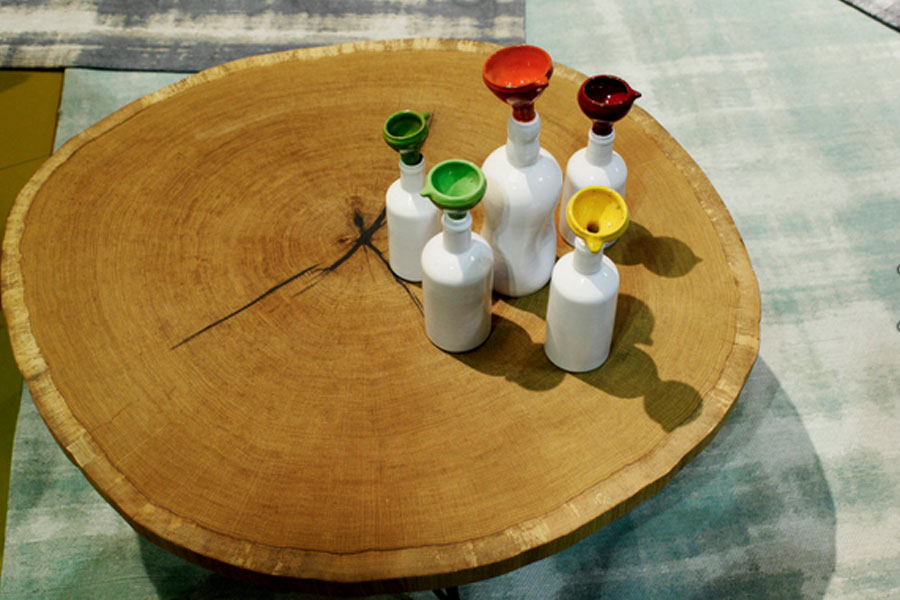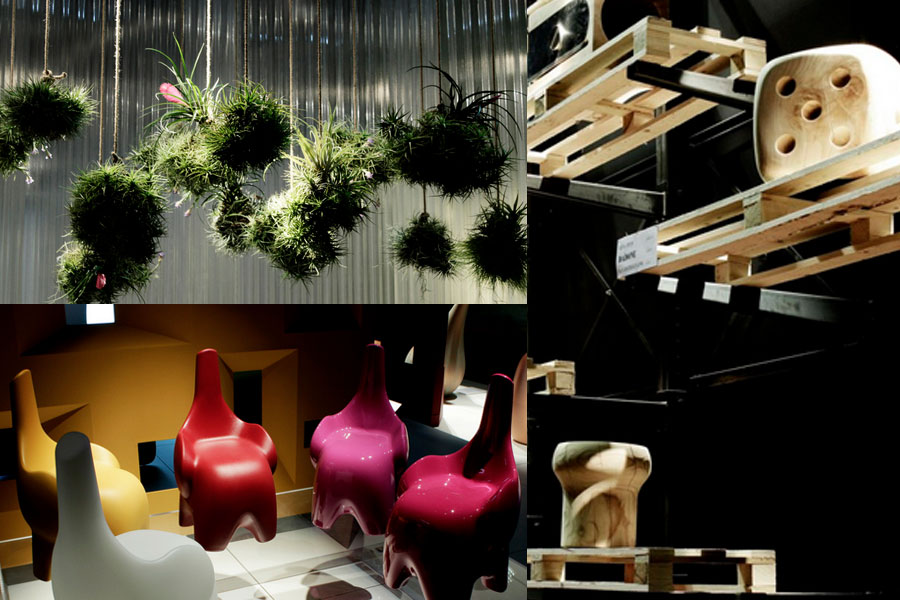 Some people think that design is costly and useless, but we and the other 3oo thousand visitors can't live without it. Design is a synonym for beauty, art, culture and avant-garde. It can enhance the quality of our lives with ever changing shapes, colours and materials.
Connectivity, IoT and new trends after a pandemic: a conversation with our Lead UX Designer

Technological updating and the integration of an interconnected soul are turning modern professional kitchens into a perfect example of the 4.0 industry, where the product and its super digital powers become a tool to improve working conditions, enhance productivity, monitor the processes to achieve better results and create new business models