Work

Feb 03, 2015
Chicco launches two new products designed by Studio Volpi
Find out more
We are happy and proud to present two new products we have designed for Chicco: DOUBLE PACIFIER HOLDER and PACIFIER CLIP.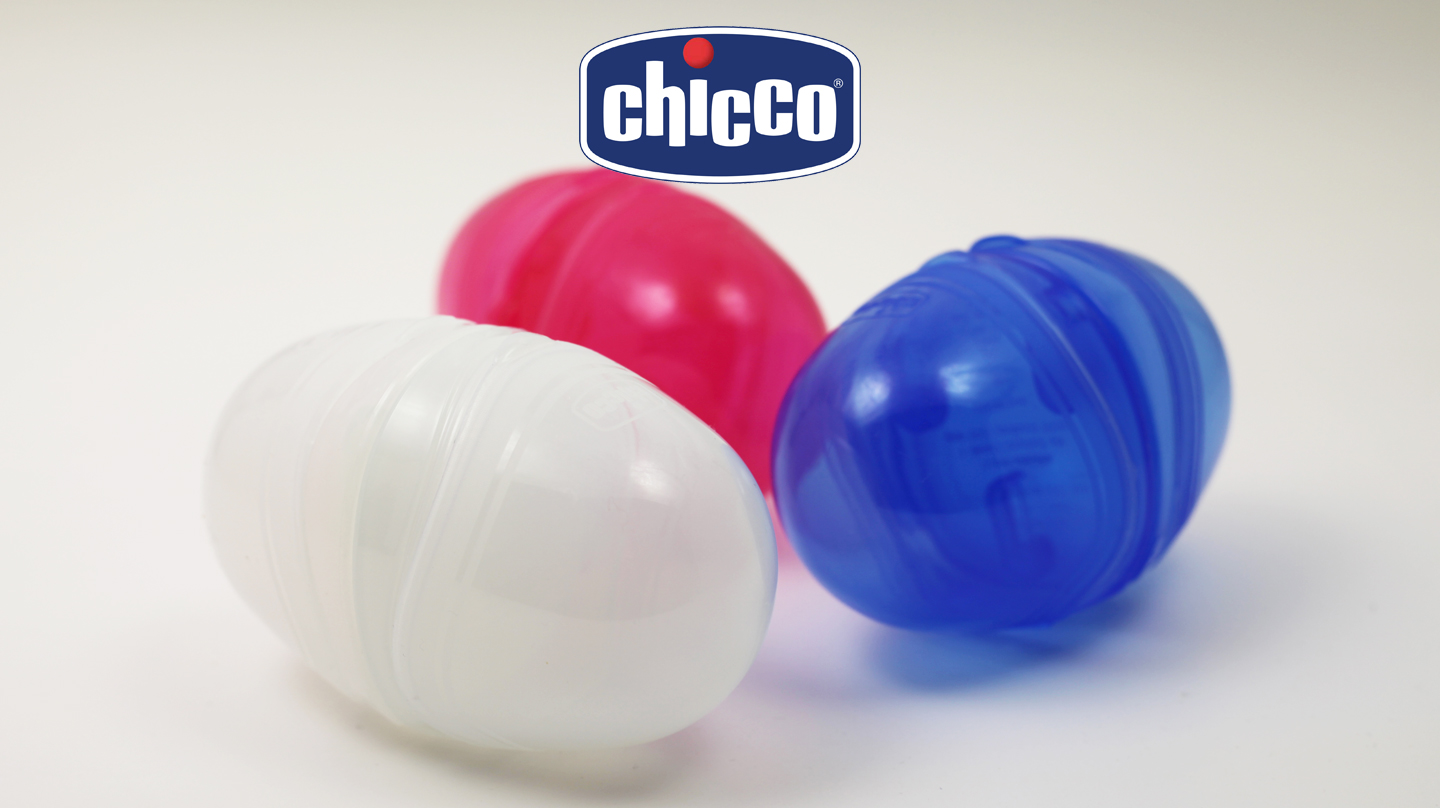 A NEW DOUBLE PACIFIER HOLDER This double pacifier holder is a made in Italy product analyzed in the details to guarantee cleanliness and convenience. It is divided in two compartments that hold two pacifiers, doors open independently, so clean and dirty never touch. Strap hangs on bag or stroller handle.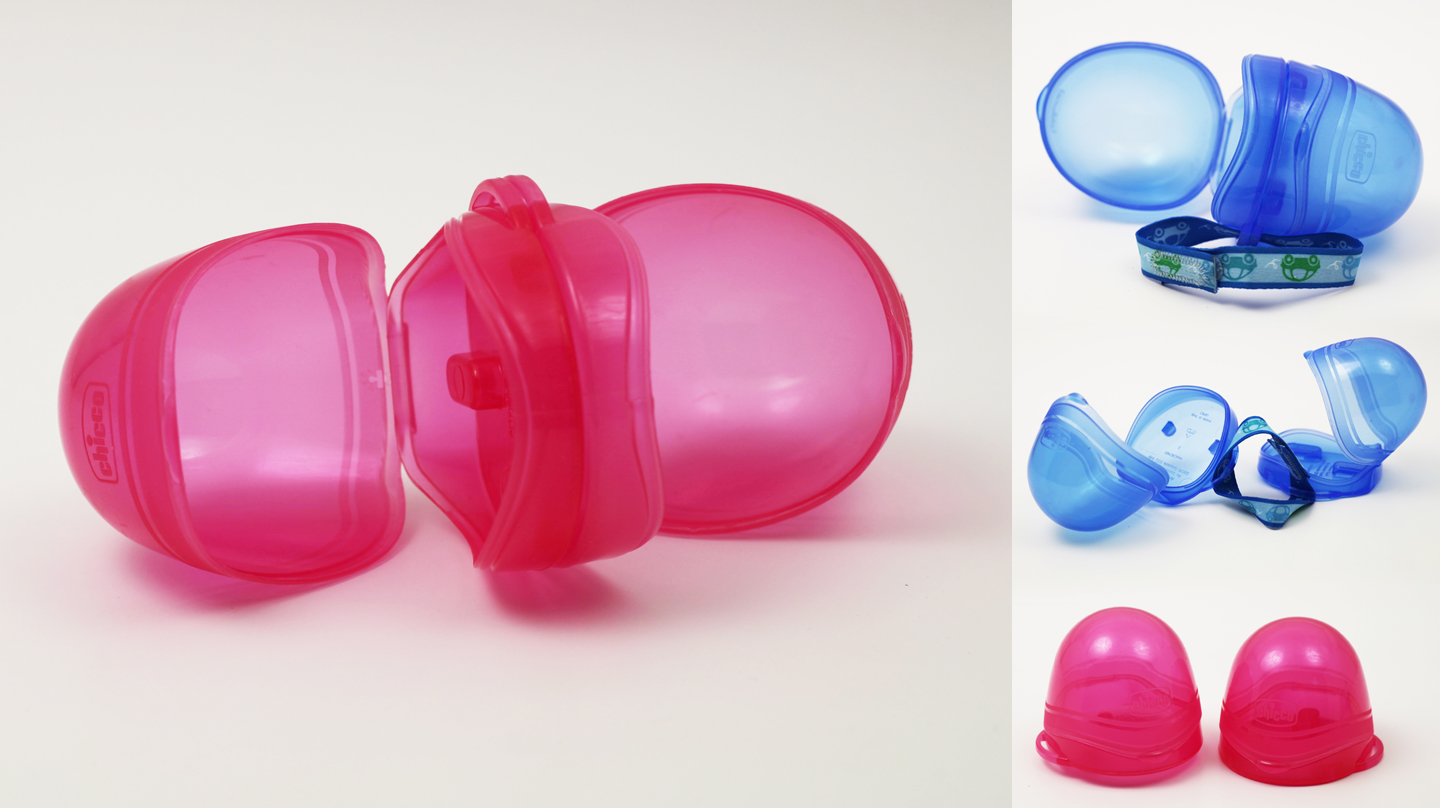 A NEW PACIFIER CLIP The new clip keeps baby's pacifier close by and off the floor. Clasp clips easily to baby's clothes with a hand. Its shape is studied to keep pacifier close to the baby without ruin the clothes. When the baby does not use it its cover keeps it clean. It clips to the pacifier by a velcro zip.
These accessoires have been designed to complement the Physio Shooter range including Physio Air and Physio Comfort engineered by our studio.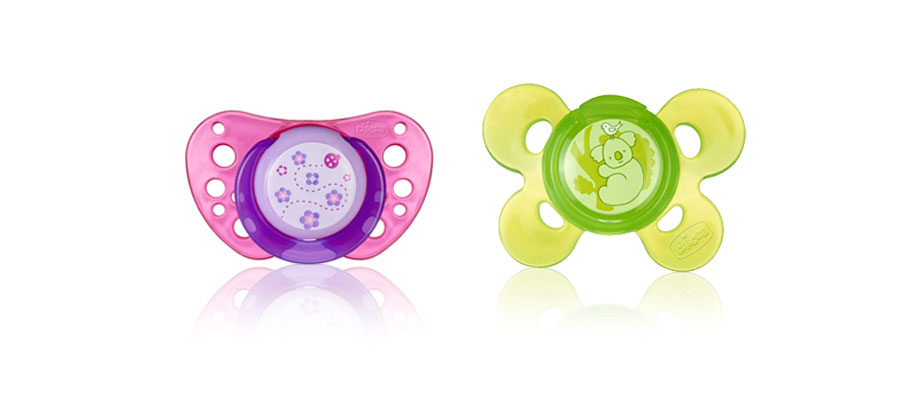 News Jul 12, 2019

The award for the Red Dot Design Award "Best of the Best" has been delivered to Studio Volpi and Angelo Po during the awarding ceremony in Essen, Germany

News Mar 27, 2019

We are very pleased to announce that the ACT.O professional oven, an outstanding project we worked on for Angelo Po, won a Red Dot Design Award 2019. Moreover, it was selected as Best of the Best in its category!

Work Mar 19, 2019

The 2019 edition of Internorga is coming to an end: here's a first glimpse at the work we've done with WMF on their communication strategy.