Innovation

Mar 11, 2020
Safety First: Children on board
Find out more
SAFETY FIRST: CHILDREN ON BOARD
Since last November, in Italy, it is compulsory to install a system to prevent parents to forget their children in the car. It can be either a "cushion" to place underneath a regular baby car seat or a baby car seat with built in-sensors. They alert parents through an alarm, a designated app, Bluetooth or a message on the phone. The aim is always the same: not to forget unattended children in the car.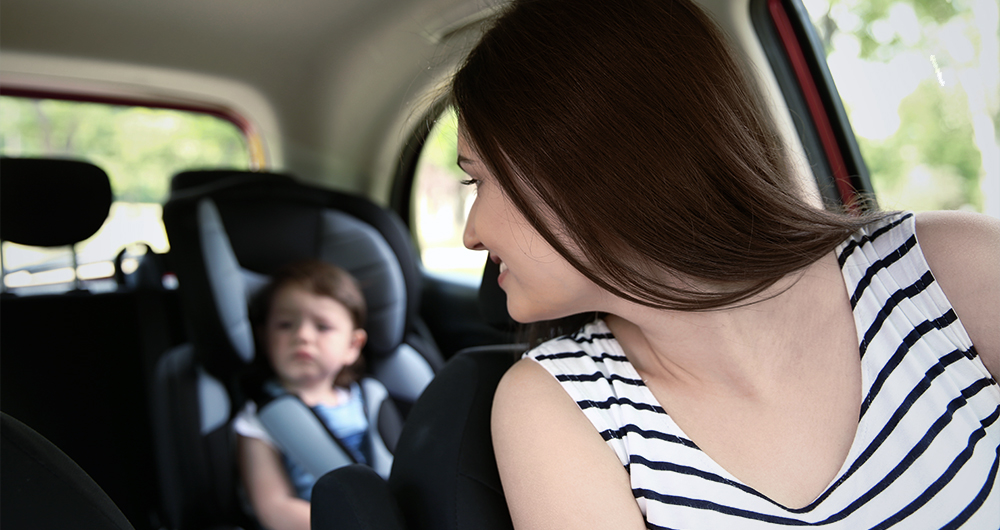 Alarmed car seats are now a legal requirement in Italy after multiple cases of young children being forgotten by parents and dying inside hot cars.
After a discussion lasted one year, the law is effective since 7 November 2019, but controls and fines will be active only from 6 March 2020. By then, parents found not using the alarms face a fine of up to €326 plus five points on their driving license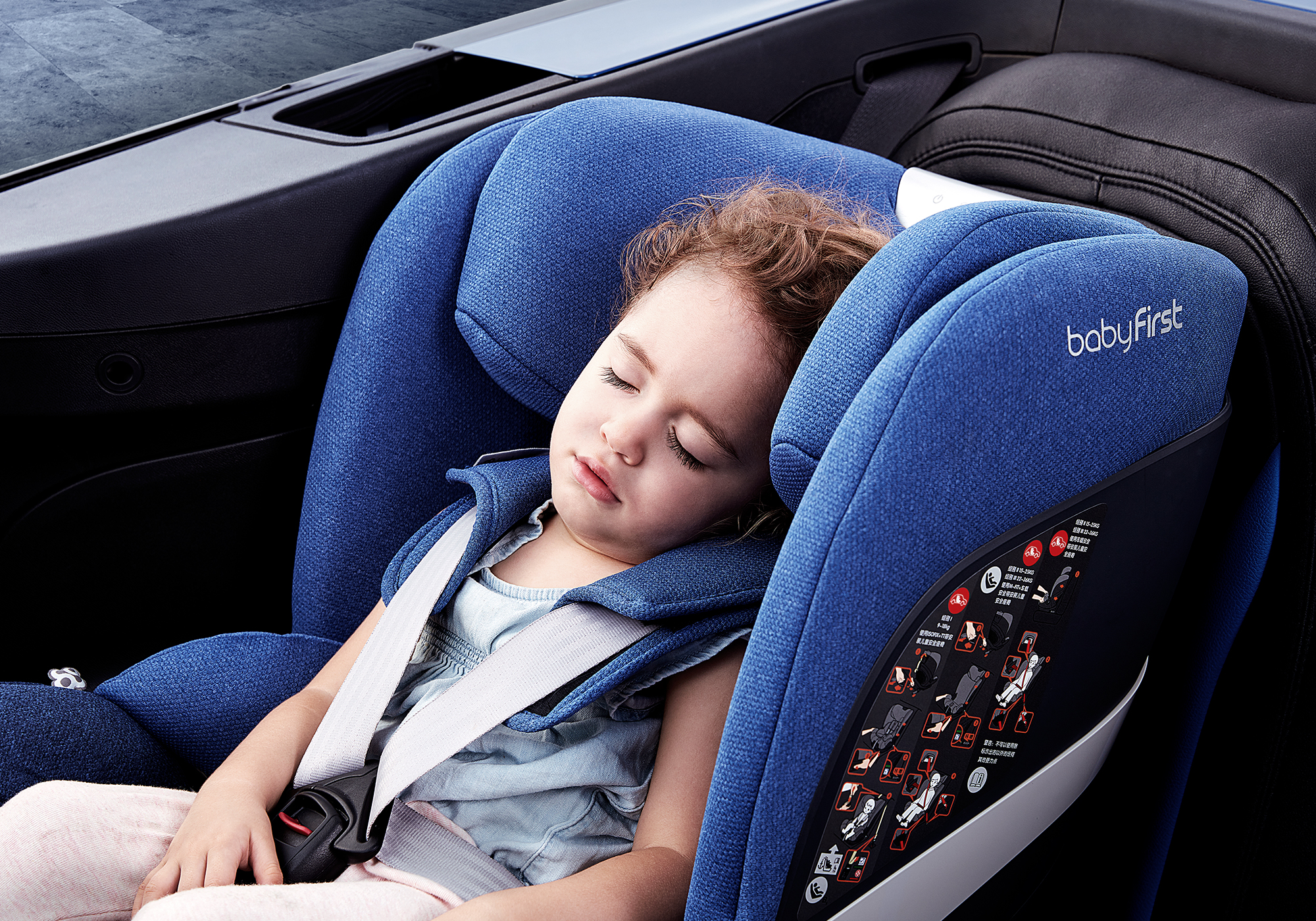 Parents still have few weeks to choose the best choice to keep their children safe. And many questions are rising: which systems are fully compliant with the regulation, and therefore safer? How much will the system cost? To answer the last question, a research online is enough to tell that a system costs around an average of 50 to 100 euros. And that to help families, the Italian government might give a 30-euro contribution for each purchase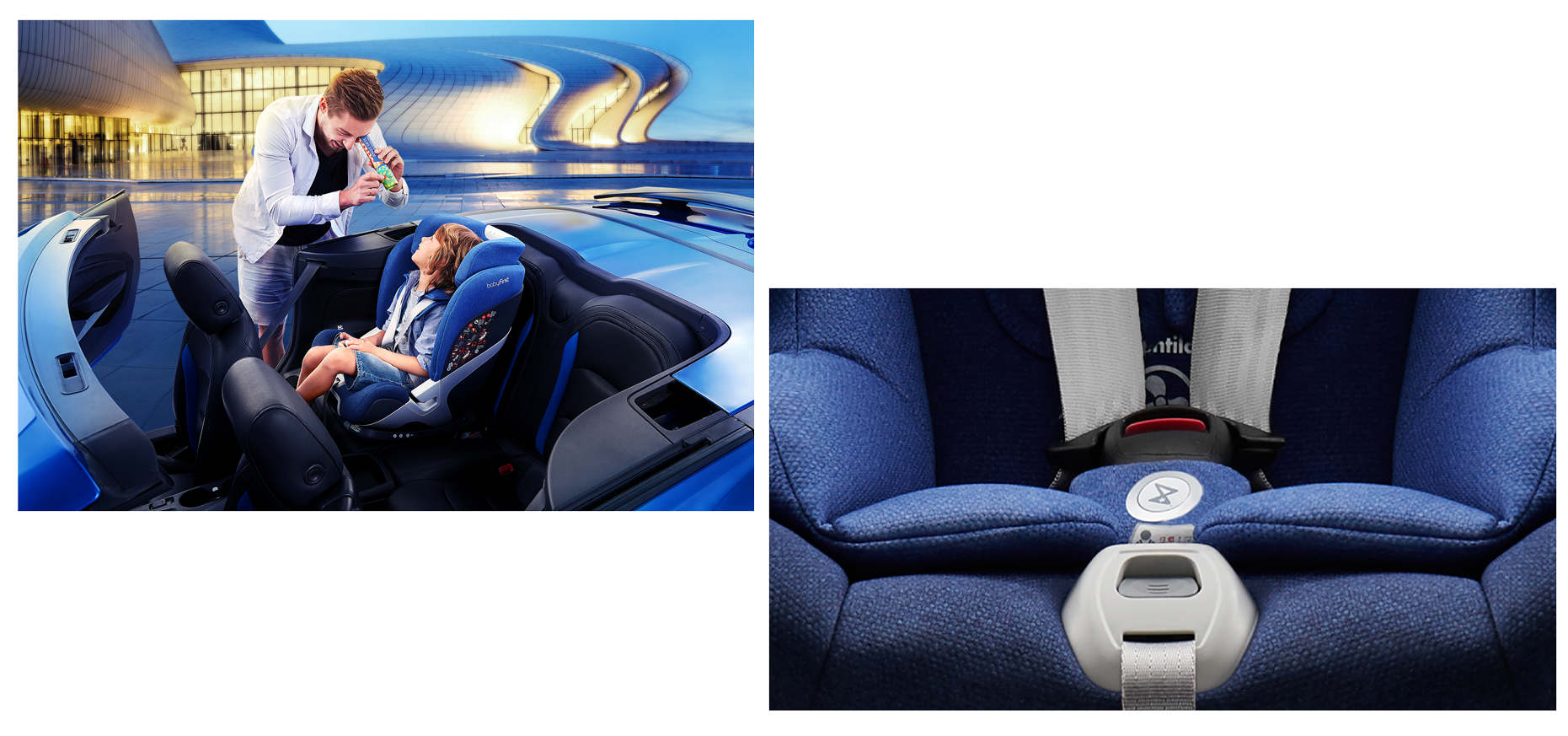 The compliance issue is not that easy, but at Studio Volpi we have conducted researches on "safety" for baby car seats when we developed a new product for Baby First, a brand of MAX-INF, a Chinese company specialized in designing and manufacturing baby car seats since 1998.
We created three safety car seats for 0+1, 0+1,2 and 1,2,3 age ranges, for the company's brand Baby First.
"Safety" was the main concept, and we developed the design of all the products accordingly.
In order to ensure a safe experience to parents and babies, Baby First range is enabled with a sensor that senses the distance between parents and car seat. When parents are between 15 and 30 meters away from the car seat, they receive an app pop-up to remind them about the child in the car, the built-in alarm starts and they also get SMS alarms and a telephone call.
Safety first, when it comes to children.
Connectivity, IoT and new trends after a pandemic: a conversation with our Lead UX Designer

Technological updating and the integration of an interconnected soul are turning modern professional kitchens into a perfect example of the 4.0 industry, where the product and its super digital powers become a tool to improve working conditions, enhance productivity, monitor the processes to achieve better results and create new business models