Innovation

Nov 15, 2019
Design, UX and Psychology: how to give birth to a project
Find out more
The selected group of students has carried out a research aimed at evaluating the Mymemo prototype and its usability, with the aim of detecting the strengths and possible areas of optimization to make the UX more pleasing and easy to use by the target audience (TAO patients and caregivers).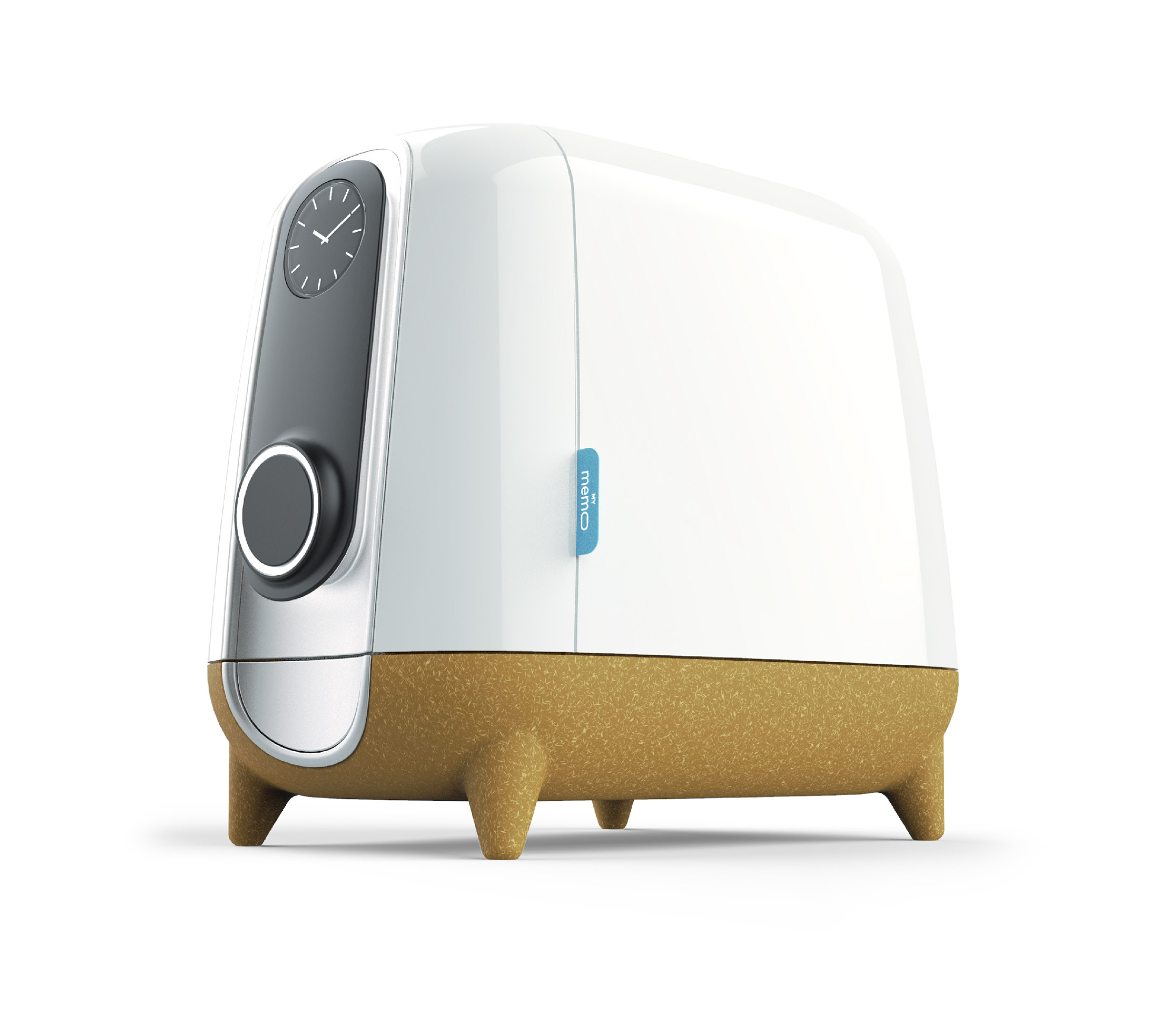 Mymemo, this is the name of the device, is in fact a modular pill dispenser that facilitates and simplifies the life of those who need to take therapies with regular deadlines. Thanks to the cloud connection with a dedicated service, the device also provides care givers and doctors with information regarding the taking of medecines, reporting any patient's forgetfulness and therefore also acting as a virtual assistant.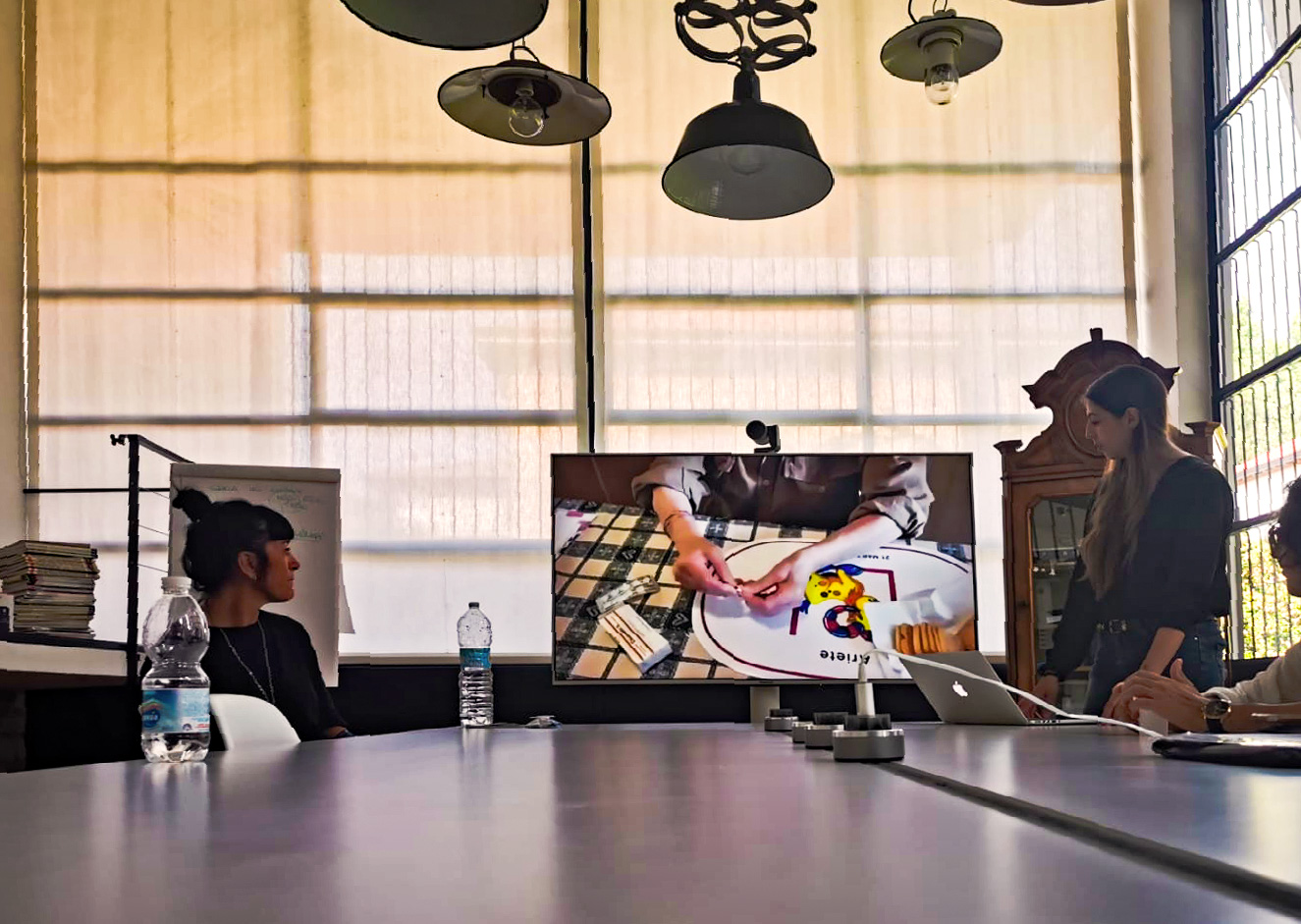 The working group, supervised by Dr. Valeria Bistulfi, carried out a series of qualitative ethnographic interviews with subjects selected by the founders of the company RGF, Dr. Roee Dvir and Dr. Giorgio Pizzagalli, potentially suitable for the use of Mymemo (patients and care givers), obtaining particularly significant data, and which have led to new and important considerations about the approach that such an instrument should have towards users.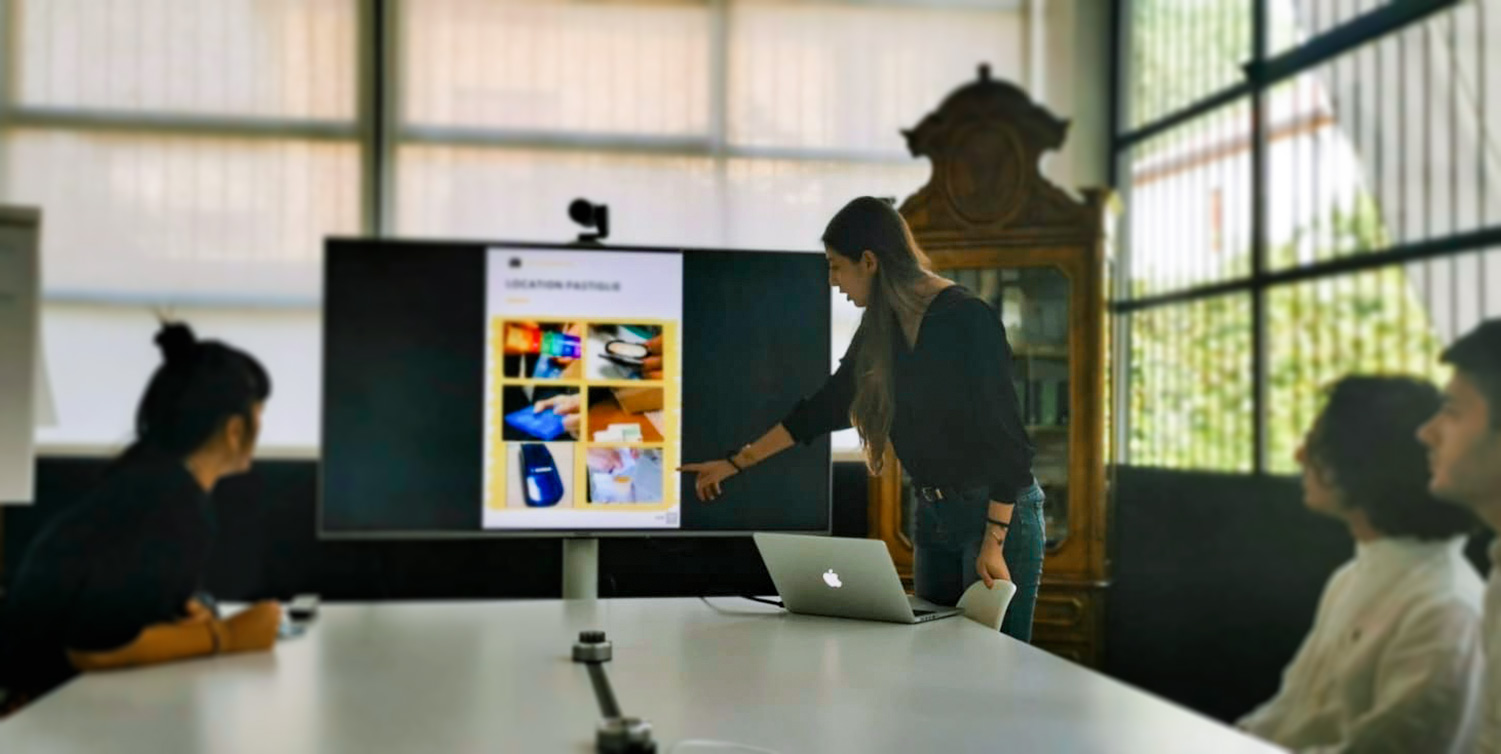 Manuela Ferrante, Innovation Director of Studio Volpi, has directly followed the research project: "We always attach great importance to the multidisciplinary approach in the concept phases of a product, in this case psychology has provided new indicators that will be very useful to us. "
The EP Project - Professional Experience of the Università Cattolica has also been confirmed as being of great validity: "Expertise, strategic contribution and innovative vision are key points for Studio Volpi" continues Manuela Ferrante, "and these are qualities that we have found in the students who have done the research. They provided a great contribution to this specific UX and design project, this fact also confirms the validity of the selection of subjects by their university referents ".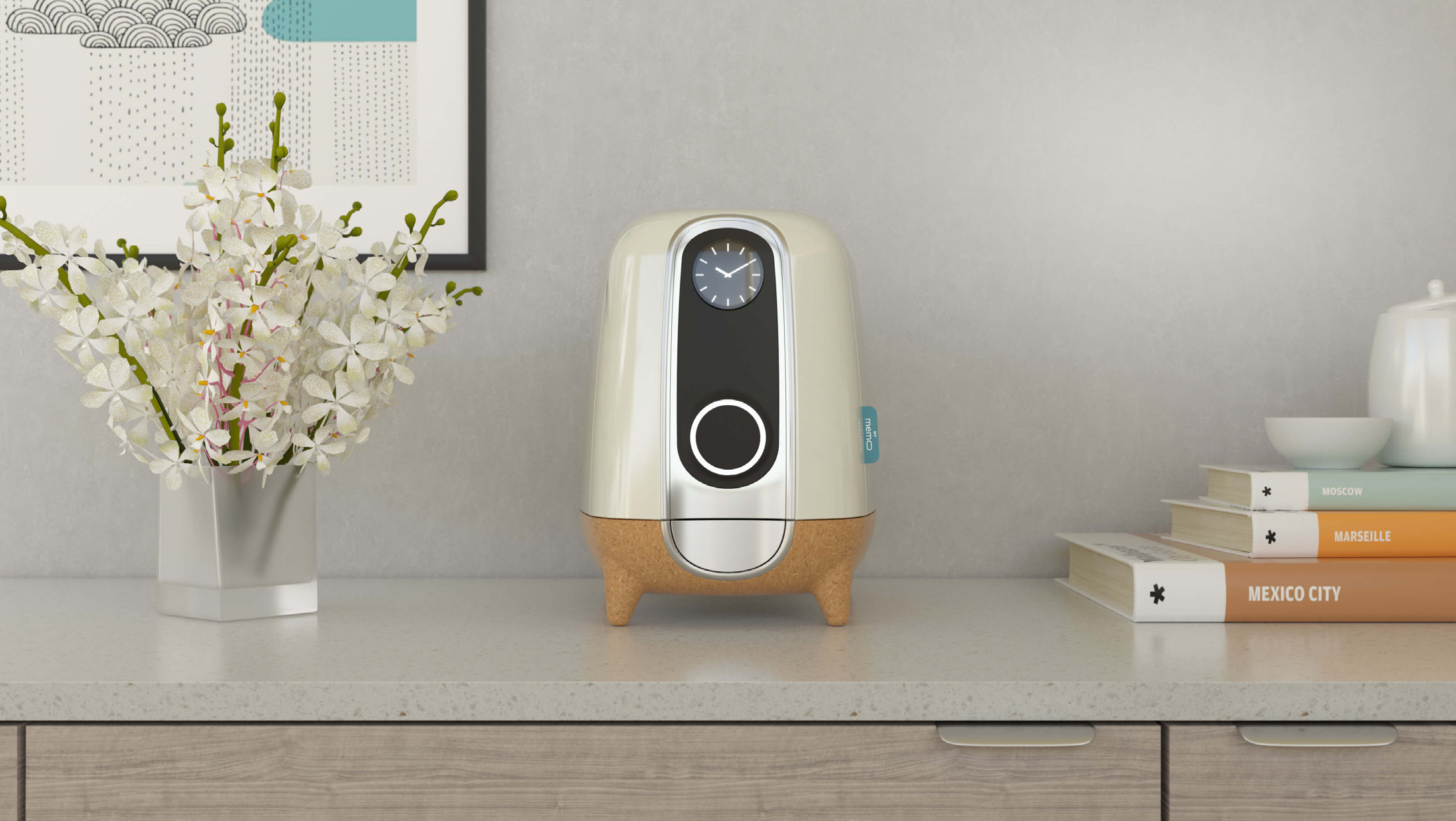 The relationship between Studio Volpi and the university institutes is therefore consolidated further: if on the one hand the enhancement of talents continues in the purely technical areas related to the company, now new intervention scenarios have been opened where the participation of wider and different skills academic courses can foster a better approach to business for the company, but also and above all a formative passage of great value for students.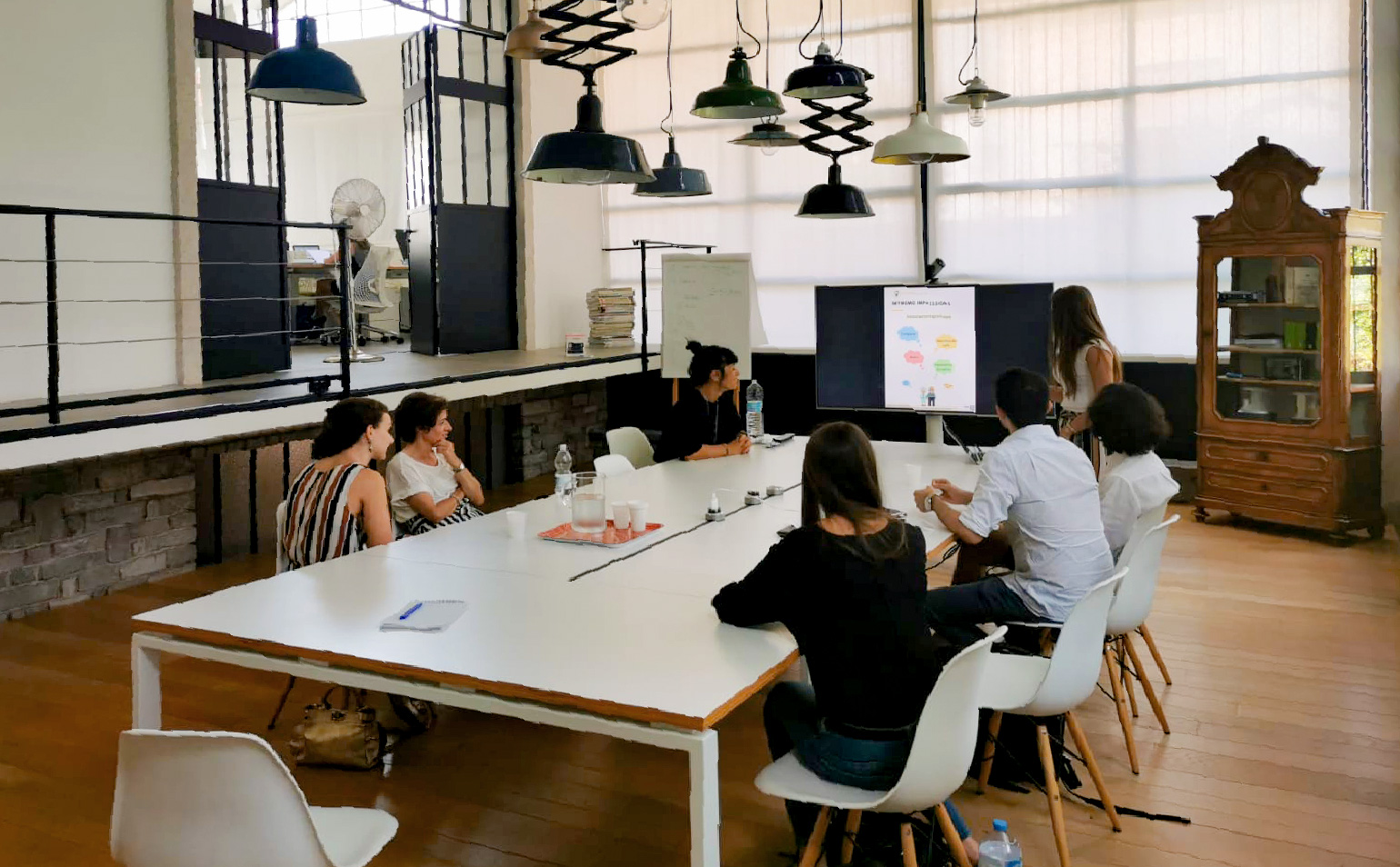 Connectivity, IoT and new trends after a pandemic: a conversation with our Lead UX Designer

Technological updating and the integration of an interconnected soul are turning modern professional kitchens into a perfect example of the 4.0 industry, where the product and its super digital powers become a tool to improve working conditions, enhance productivity, monitor the processes to achieve better results and create new business models