Challenges
Enable a new digital reality
We create human-like connections between technology and people.
Technology must adapt itself to human nature and not vice versa. Whether it's about artificial intelligence, IoT or Big Data, enabling the digital evolution is a matter of living naturally with technology.
Keeping up with your market
We work at maintaining a constantly updated, in-depth and transversal knowledge of industry trends. This continuous process is key to creating and developing effective digital projects that anticipate and lead the market.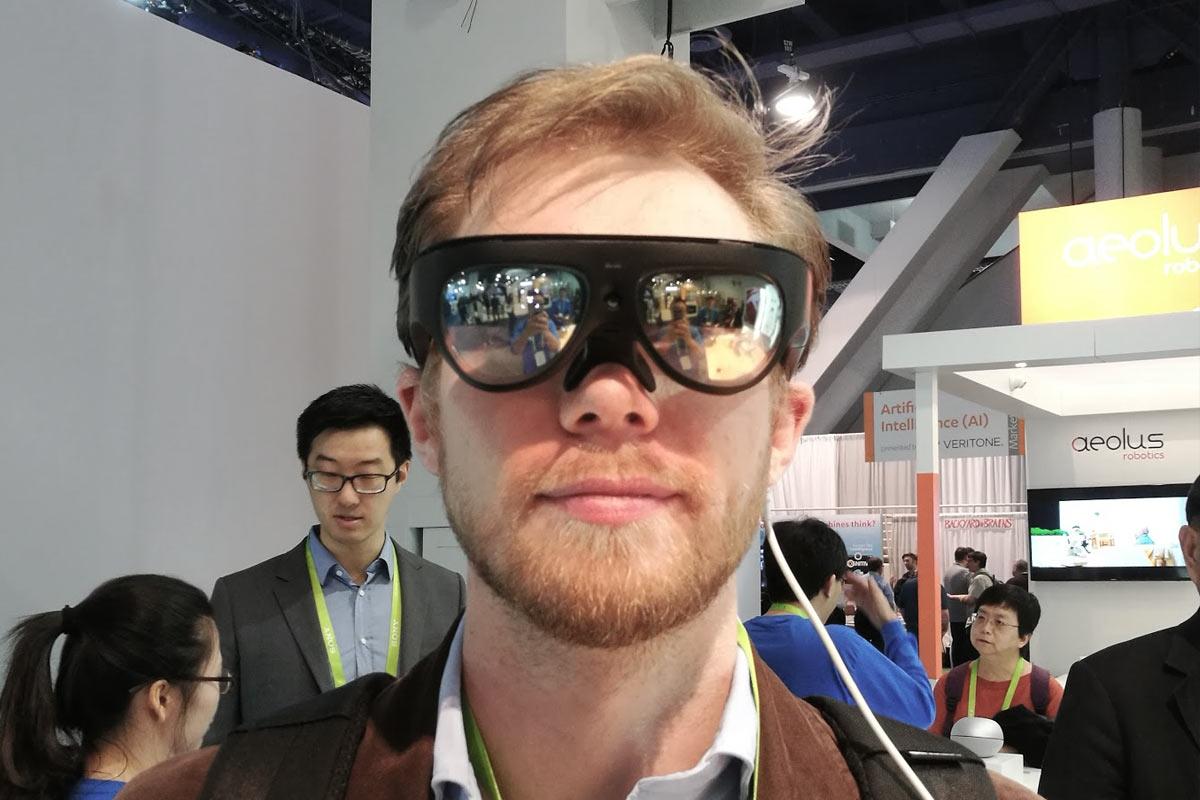 Building together
Every digital project has its own unique specificities. The distinctive professional expertise of every member of the team helps building effective solutions together with the client.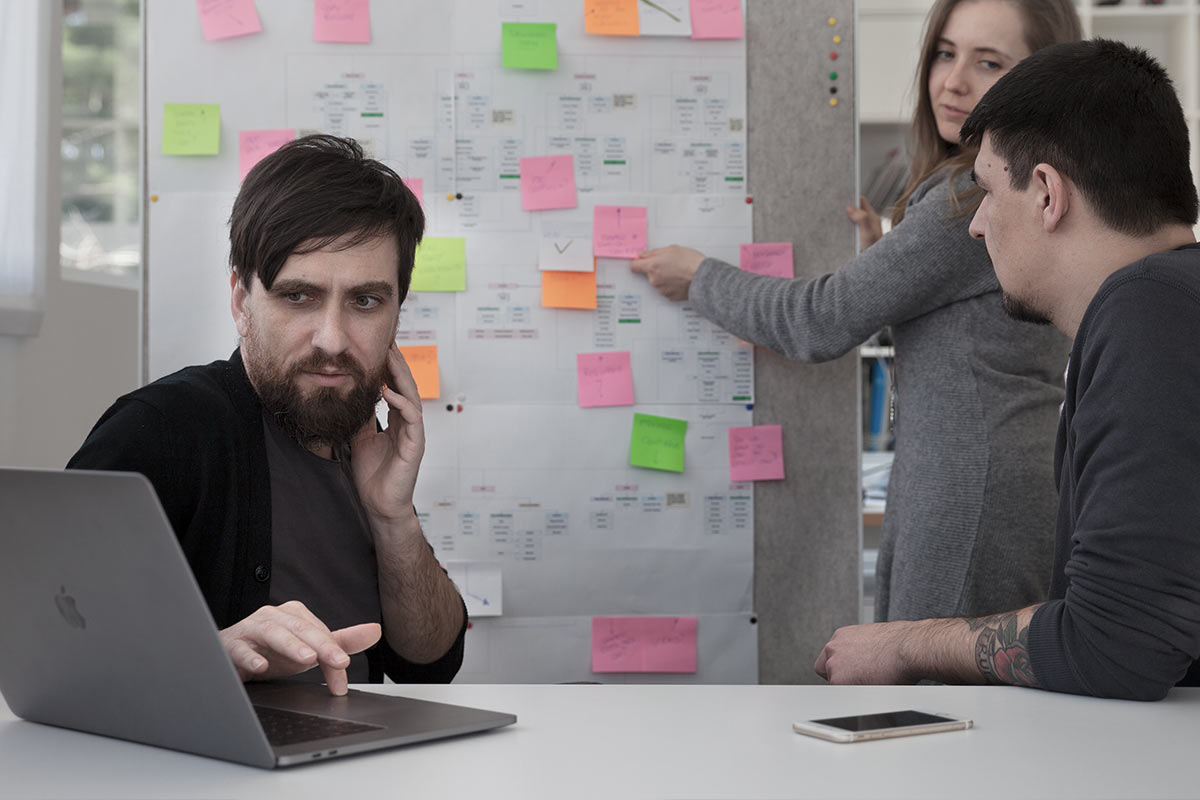 Validating ideas
We take great care in validating results and strategies through continuous and focused user testing before the launch. This is an iterative process that helps us deliver the best possible outcome.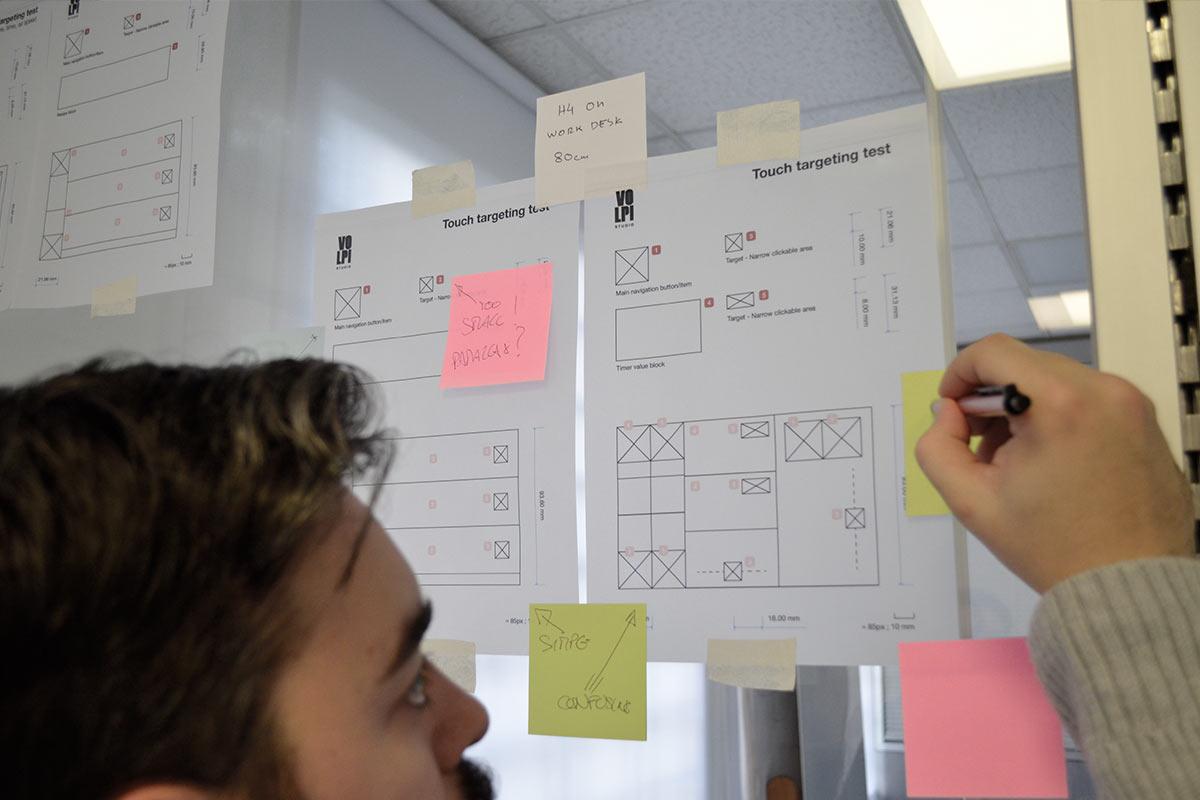 Going live
All the knowledge, the inspiration, the planning and the careful development are finally brought to life. The project is launched, monitored and fine-tuned thanks to the team's capacity to address both technical and creative issues, and liaise with the other professionals involved.