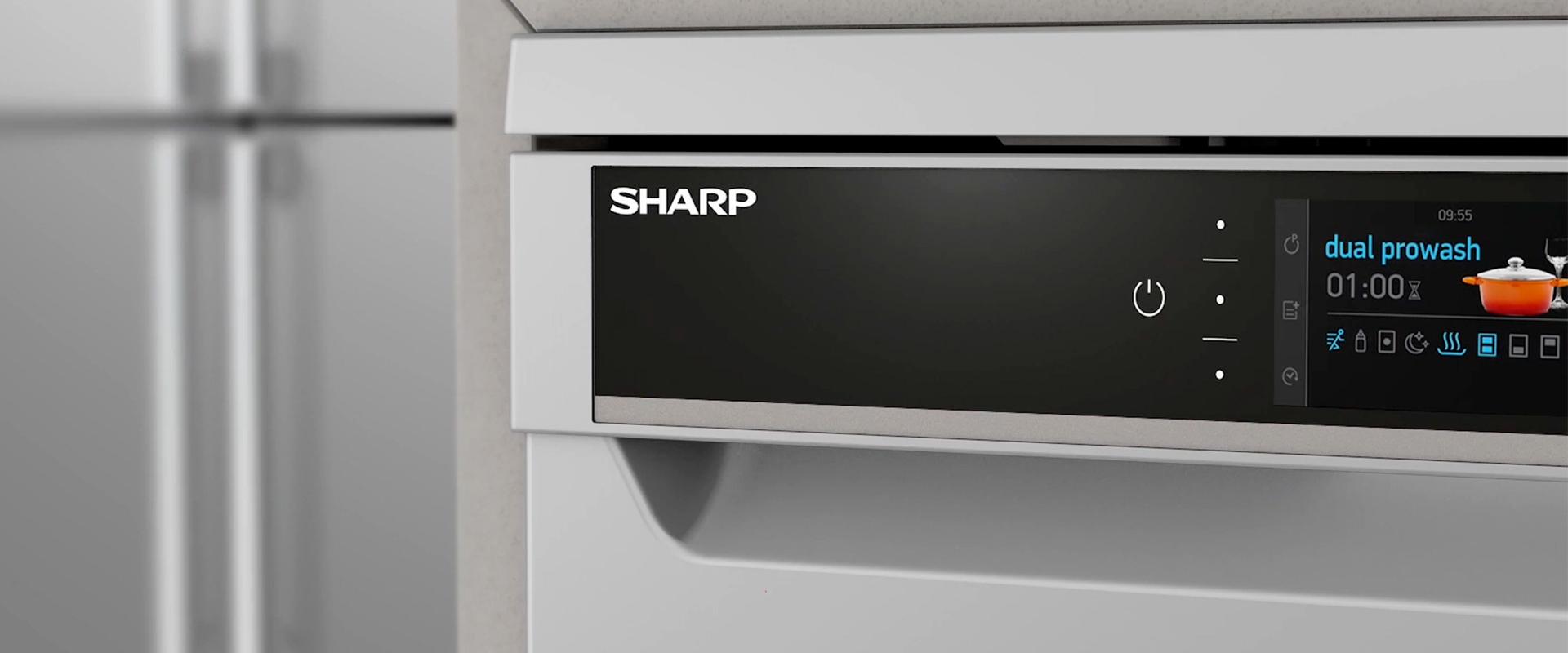 Giving voice to the products
SHARP
Motion graphics
Since being founded in 1912, Sharp Corporation has continuously innovated across many product categories developing original appliances both for home and office. It is known worldwide for its unique electronic products and solutions, the use of advanced technology and the commitment to innovation, quality, value, and design.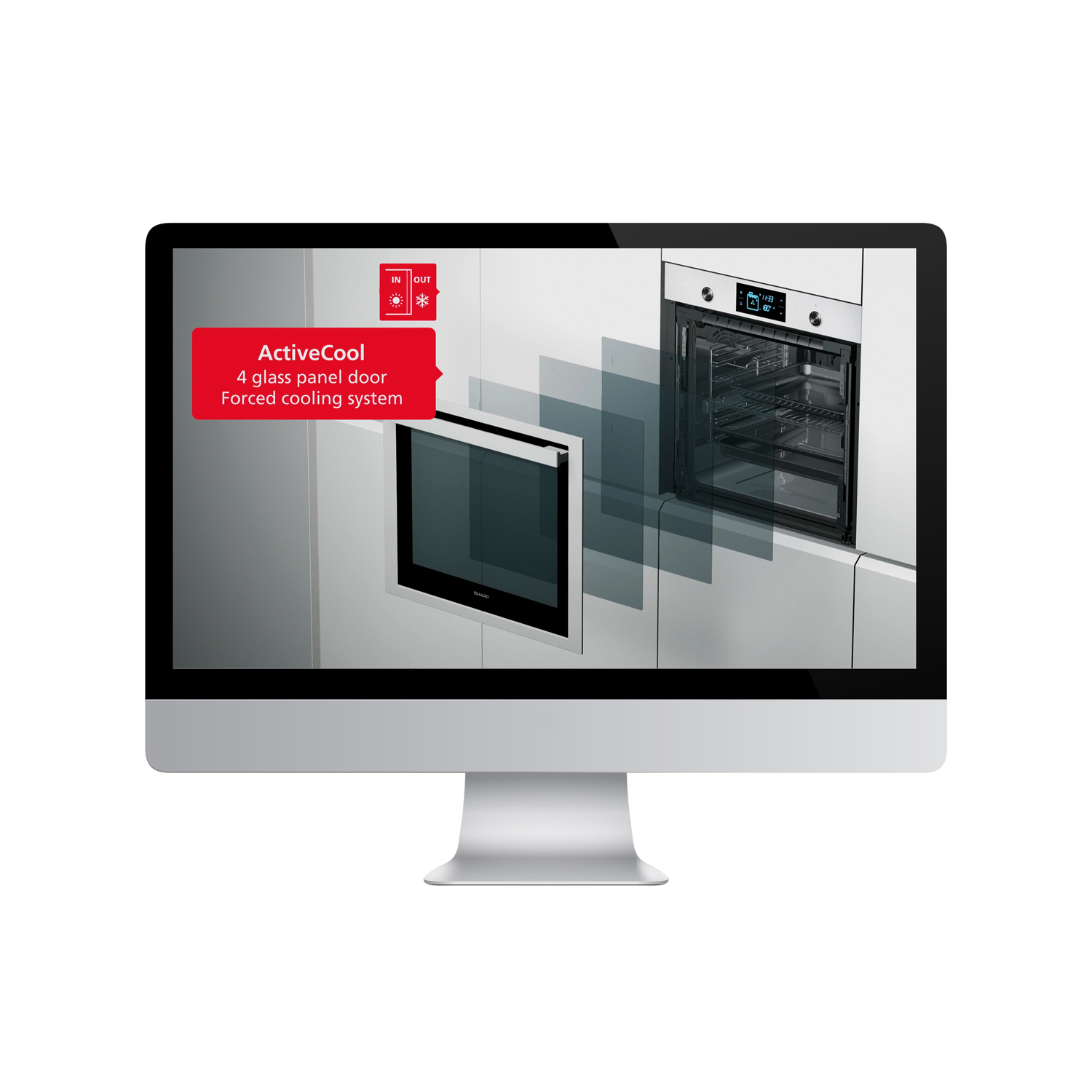 Assigned task
Our collaboration with Sharp consisted in the realization of 3D motion graphic videos, to help them show the features of the new smart products in a clear and compelling way.
We were asked to create videos, to be presented at IFA 2016, respecting their brand values and style guidelines.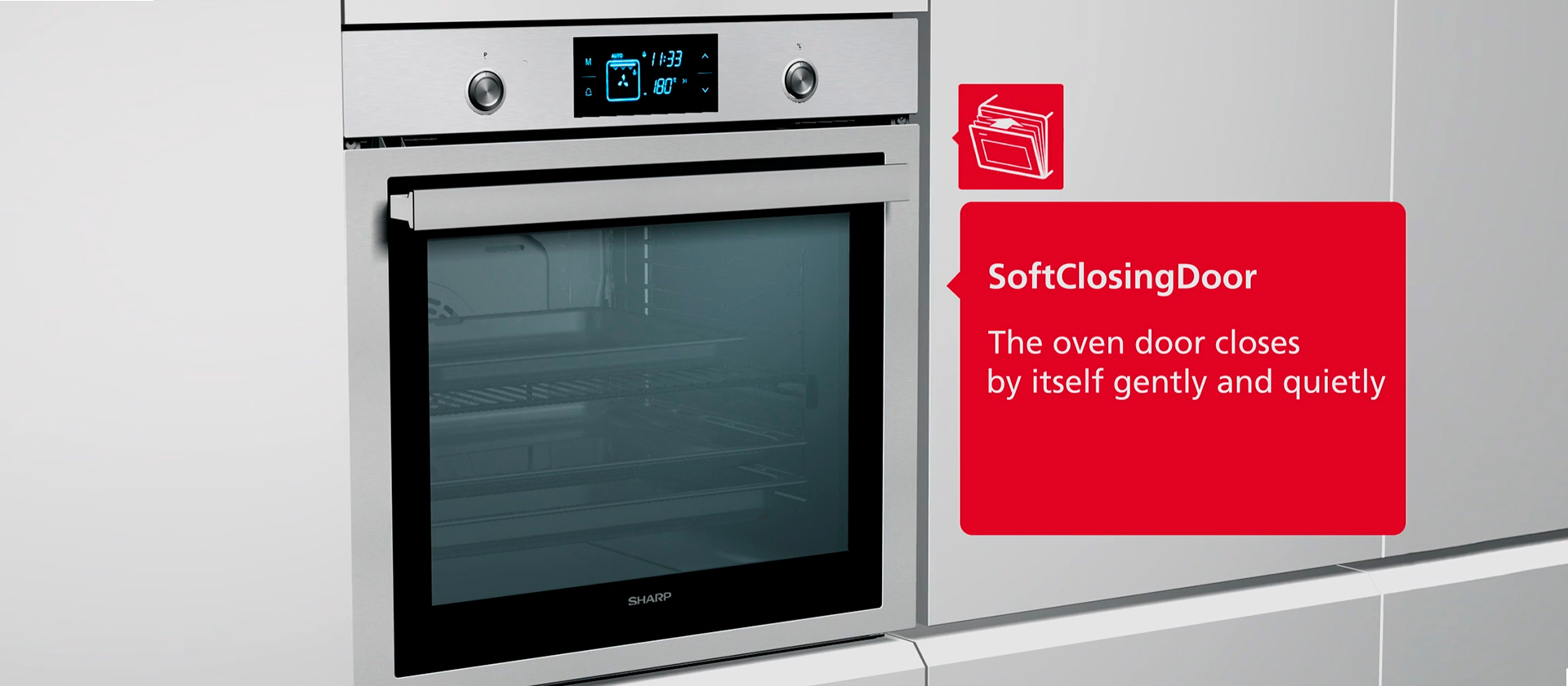 Challenge
The main challenge was a short timeline as we had to convert their 3D engineering models into motion graphic files, integrating them of the missing elements.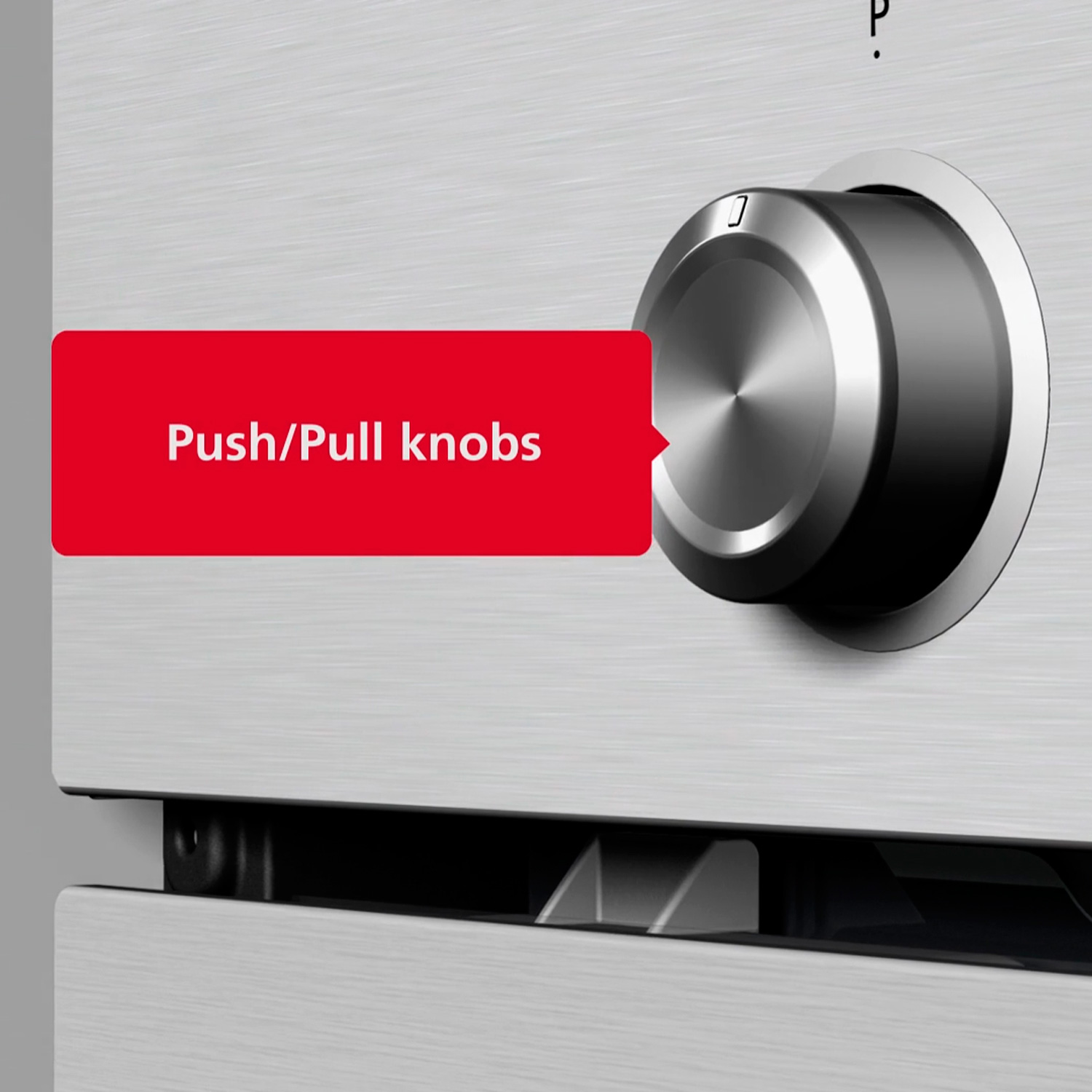 Solution
We worked closely with the client from the first storyboard, also taking advantage of the close collaboration between our engineering and video artist teams. Beginning with the cad files we designed an ad hoc 3D environment for the products, demonstrating in a practical way their features and end benefits.
We created 4 movies that have been translated in 12 languages for a total of 24 versions.