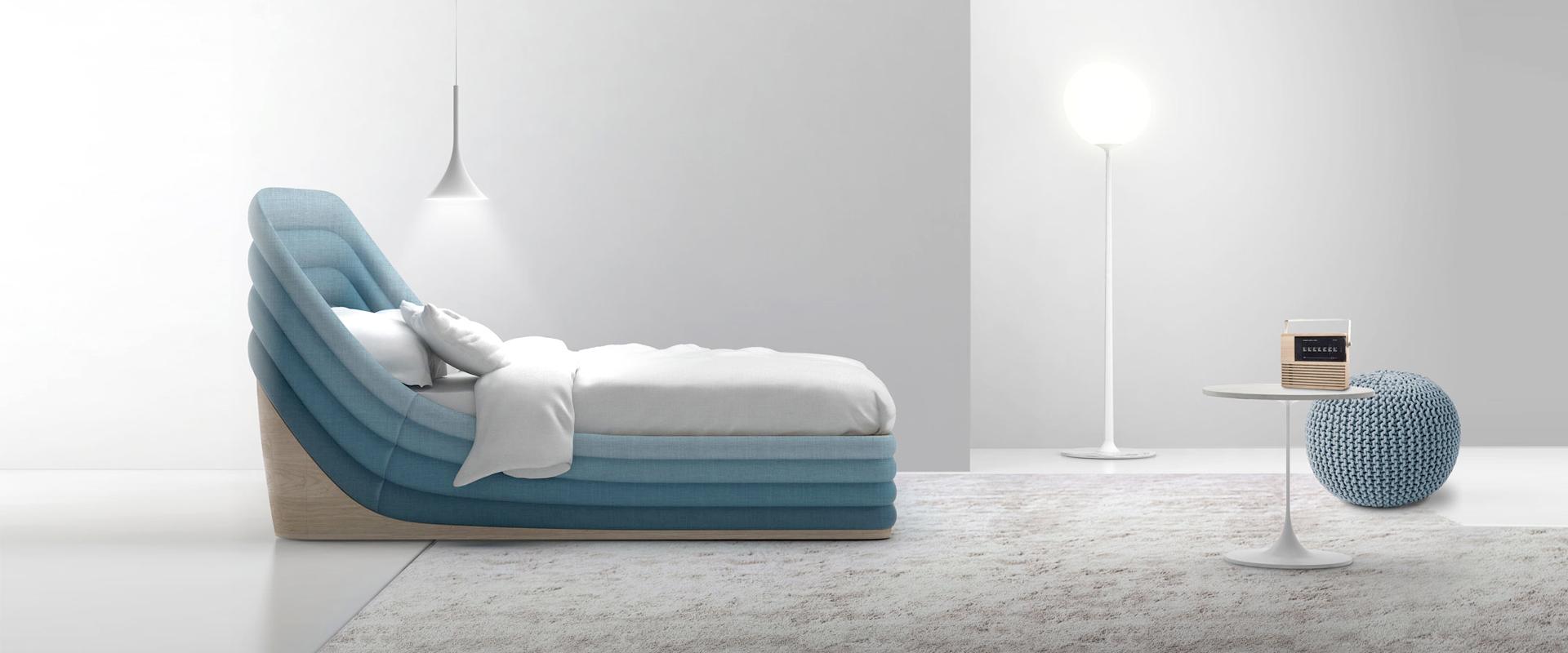 Blue sea, blue sky
Kuka
BED B382
With four production bases in China and strong collaborations with more than 100 furniture designers from all over the world, KUKA has a solid global reputation as a furniture giant. Its strong and original design spirit and its vision made KUKA a renowned and widely awarded leader for home furnishing in China.
Assigned task
KUKA asked Studio Volpi to design a double-bed targeted for their young and more modern customers. The brief called for the style to be fresh, pleasant and innovative.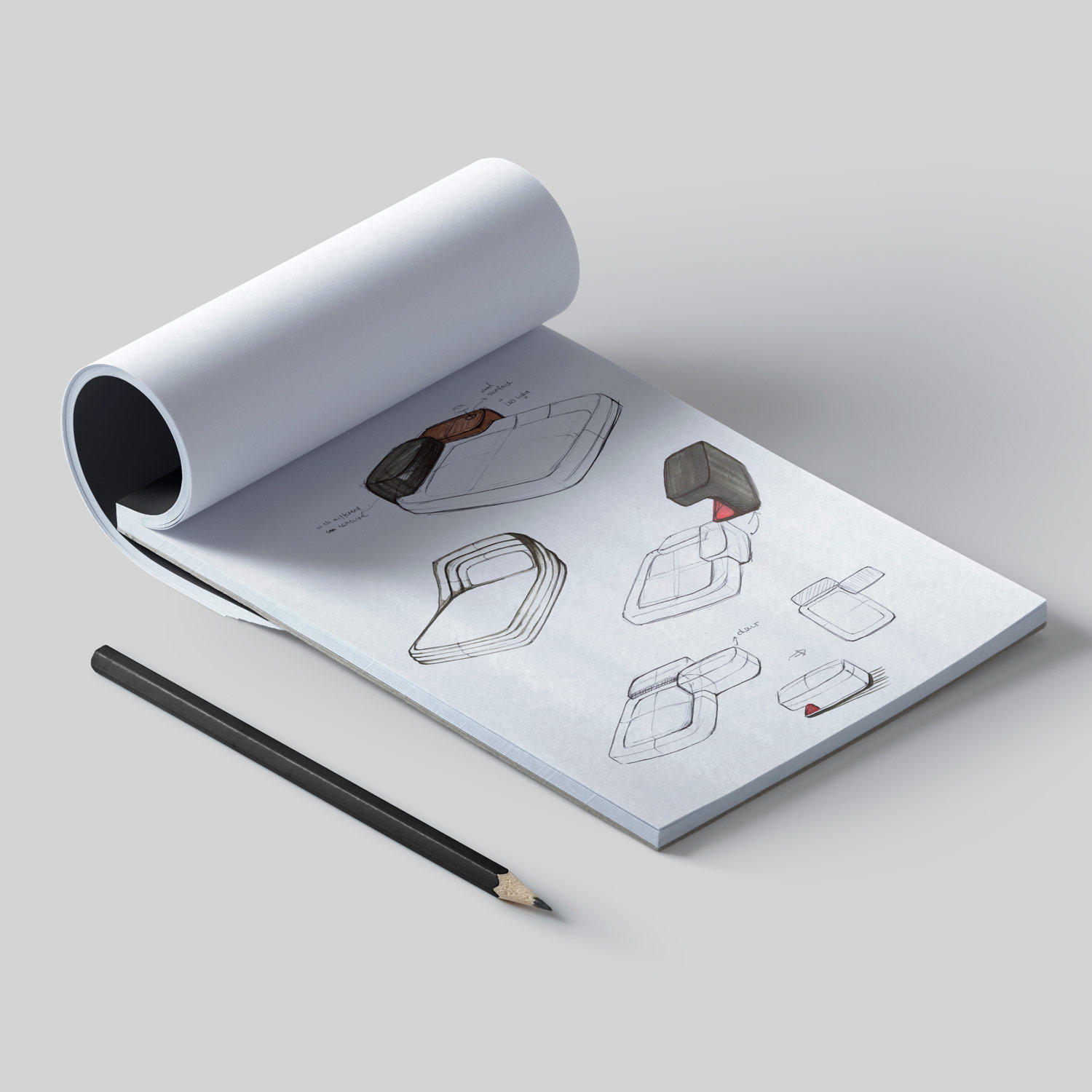 Challenge
Keeping in mind the target of the bed and its features as a fundamental piece of furniture for the everyday life, our team had to come up with products with both a distinctive design and a proper customer experience.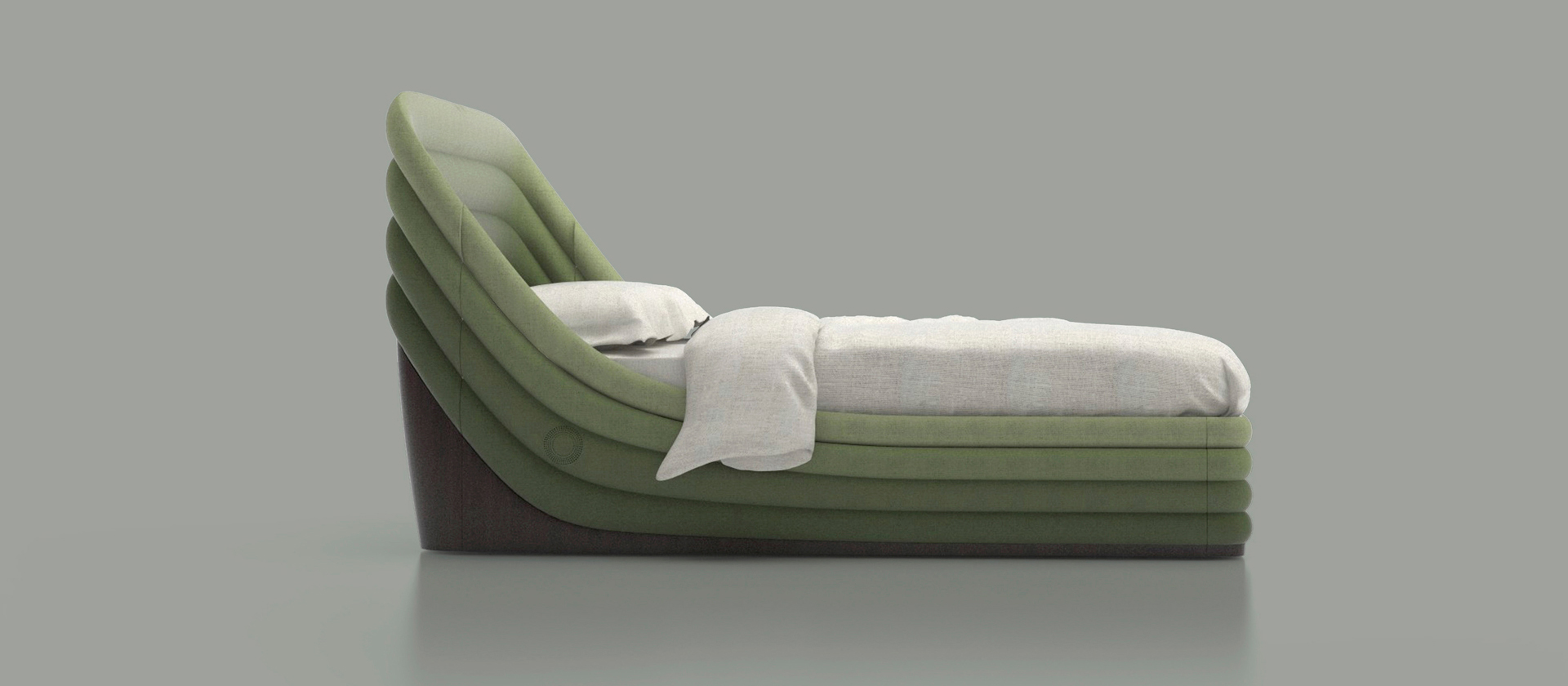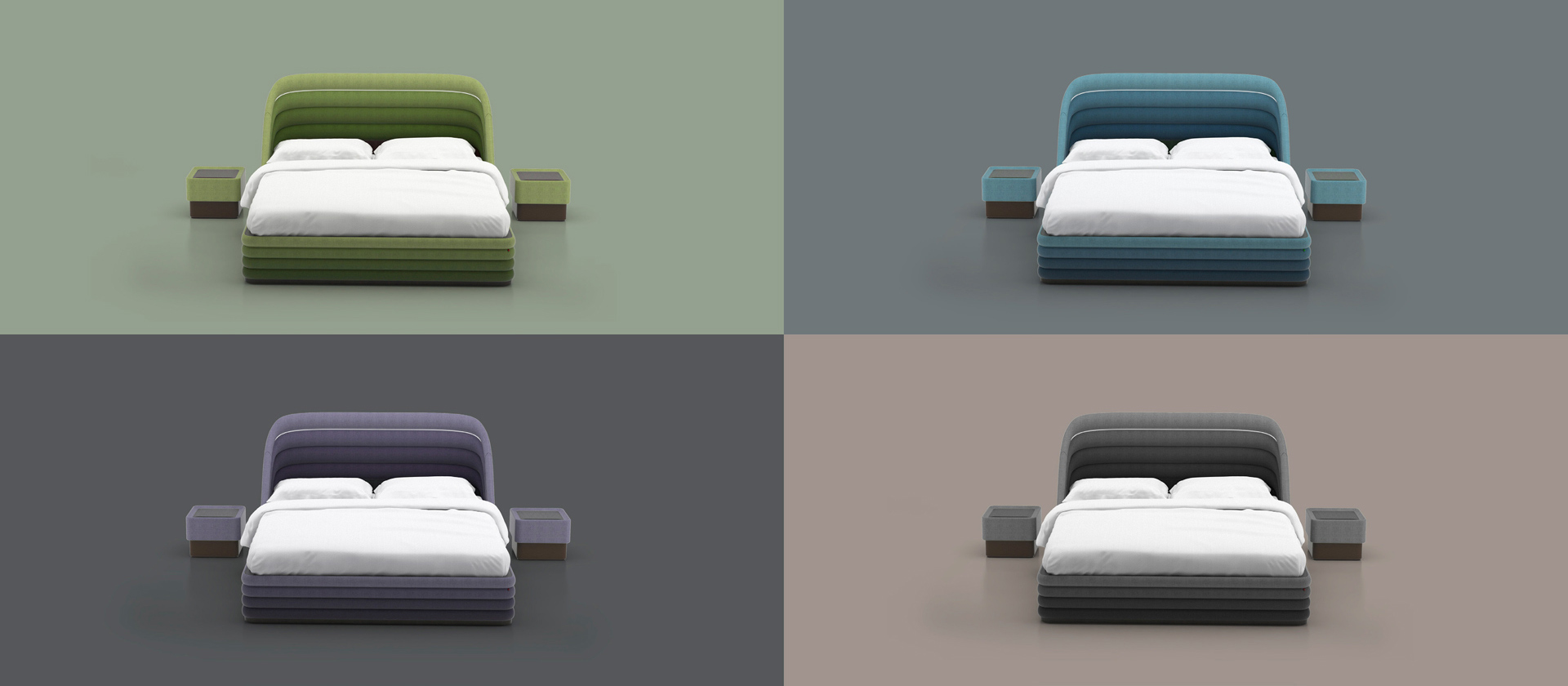 Solution
Our designers were inspired by soft shapes, and created a tubular design of natural-colours in suede.
The sea, the sky and the earth were the central themes of the colour palette of the entire project.
The tubular elements are fixed on a wooden frame that completes the originality of the product and adds to the theme of nature.
KUKA Bed B382 was presented at the 20th China International Furniture Expo.