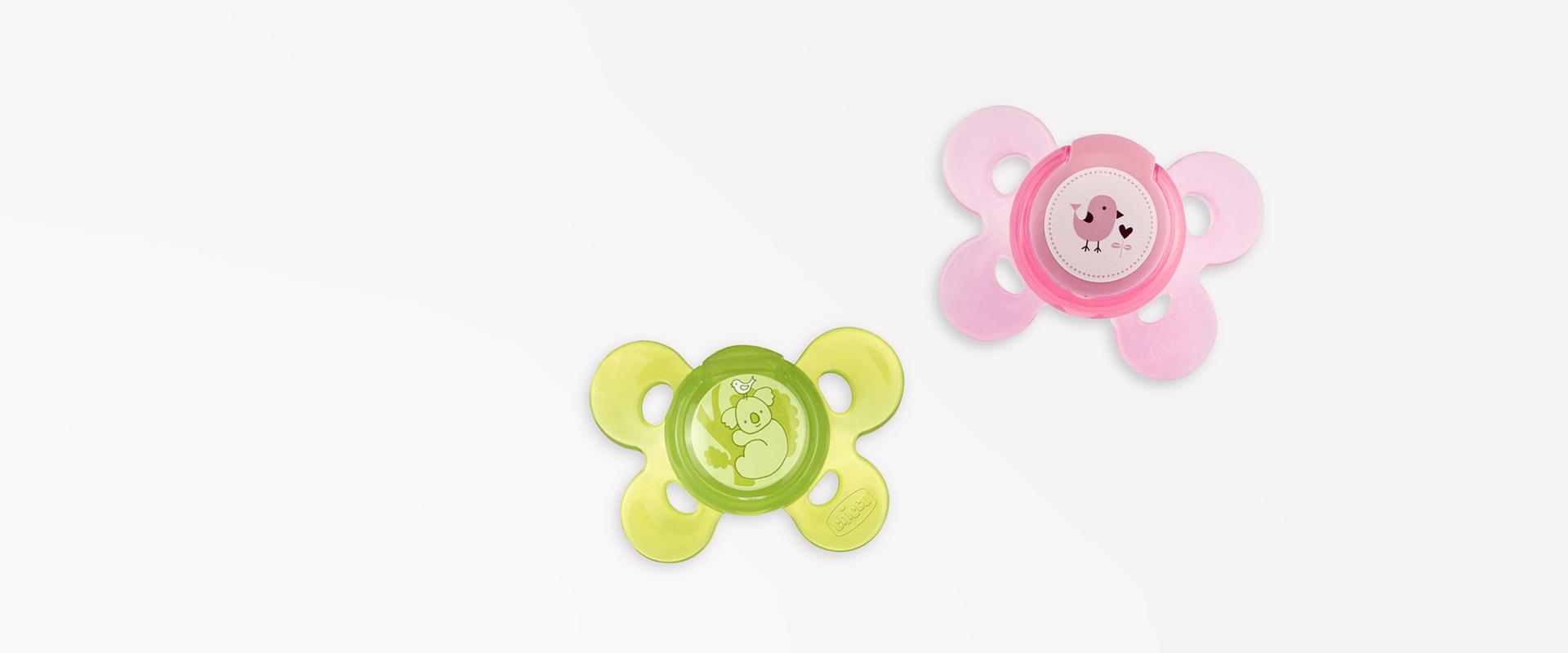 Reshaping peacefulness
Chicco
Pacifiers
Chicco, Artsana Group's brand for baby care products, was set up in 1958 to meet the needs of children from the age of 0 to 36 months. In only a few years it became the point of reference for parents, in Italy and worldwide.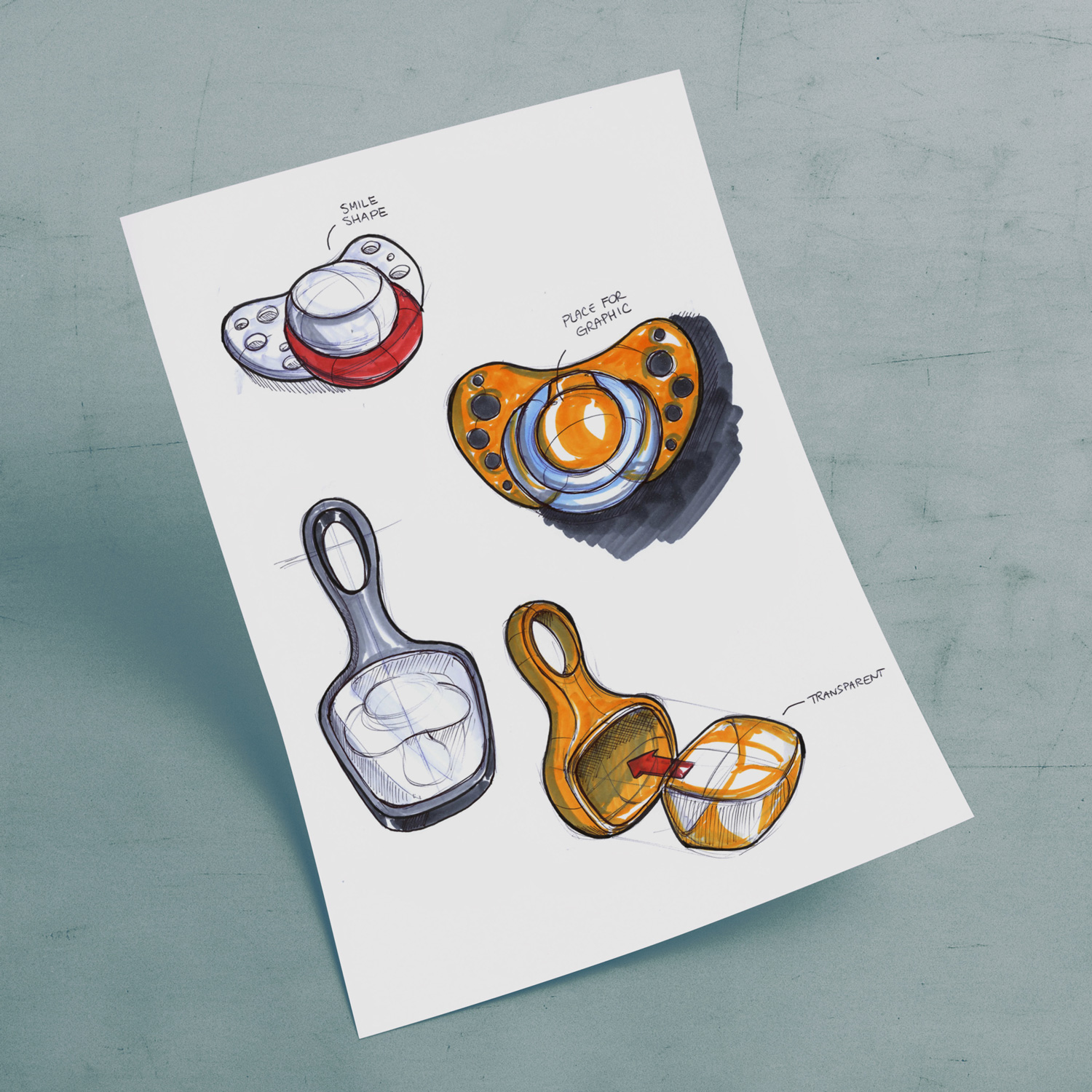 Assigned task
We were asked to reshape the existing design of a natural-rubber pacifier for babies from the age of 0 to +12 months. We did this to meet law requirements which impose severe safety and sturdiness testing on base dimensions, ventilation holes and handle.
Specifically, our design team had to work on a small set of accessories, composed by a clip and a pacifier.
Challenge
The most critical point was focused on the easiness of use: the clip is normally used in uncomfortable situations, so it was necessary to create a design that could simplify its usage, also with a single hand, without compromising its style. So, the main challenge was represented by ergonomics.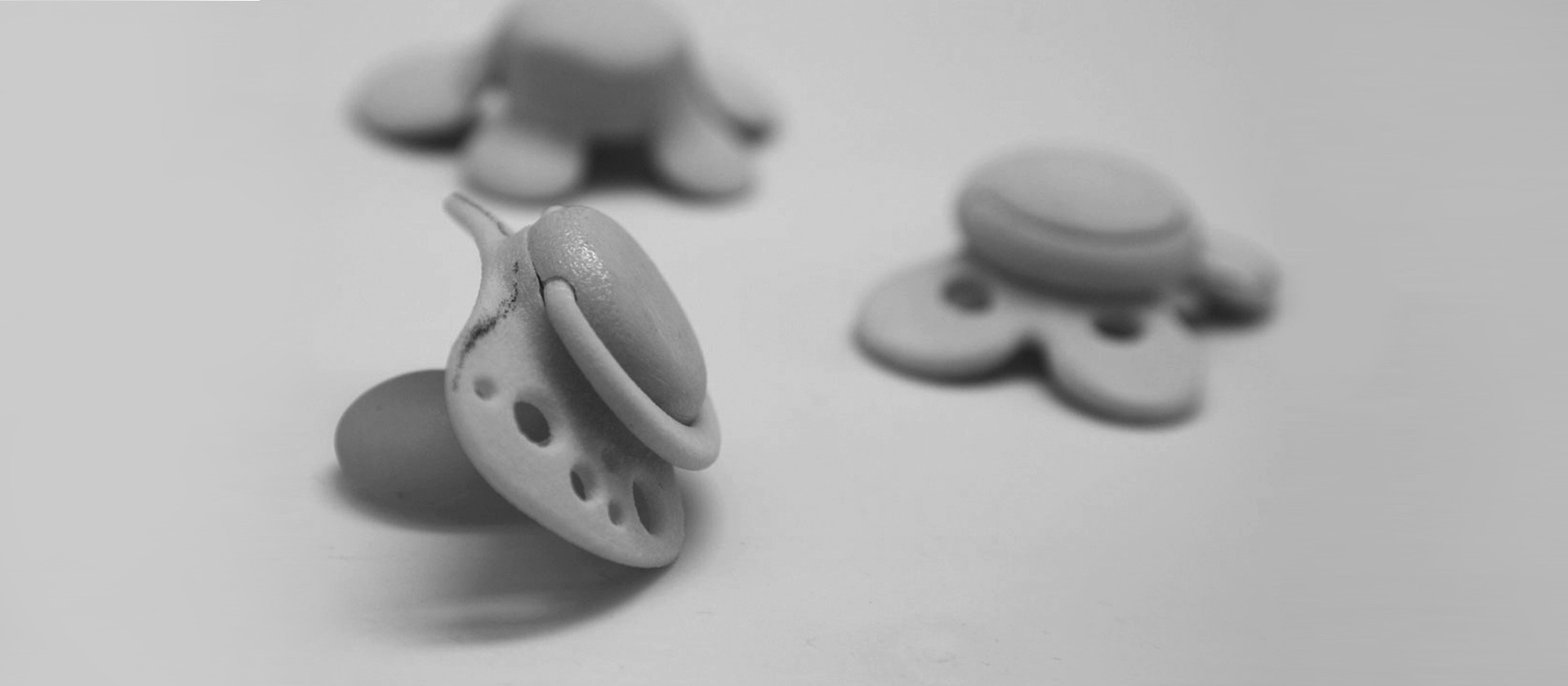 Solution
For the pacifier holder, we focused on an egg-shaped concept, divided into 2 compartments. This allows the moms to carry two pacifiers at the same time: the division keeps the pacifiers separated in case of a fall in which one of the two gets dirty.
Our team studied an intuitive, mechanical system that made the clipping and unclipping on kids' clothes easier, ensuring a firm grip without ruining the fabrics.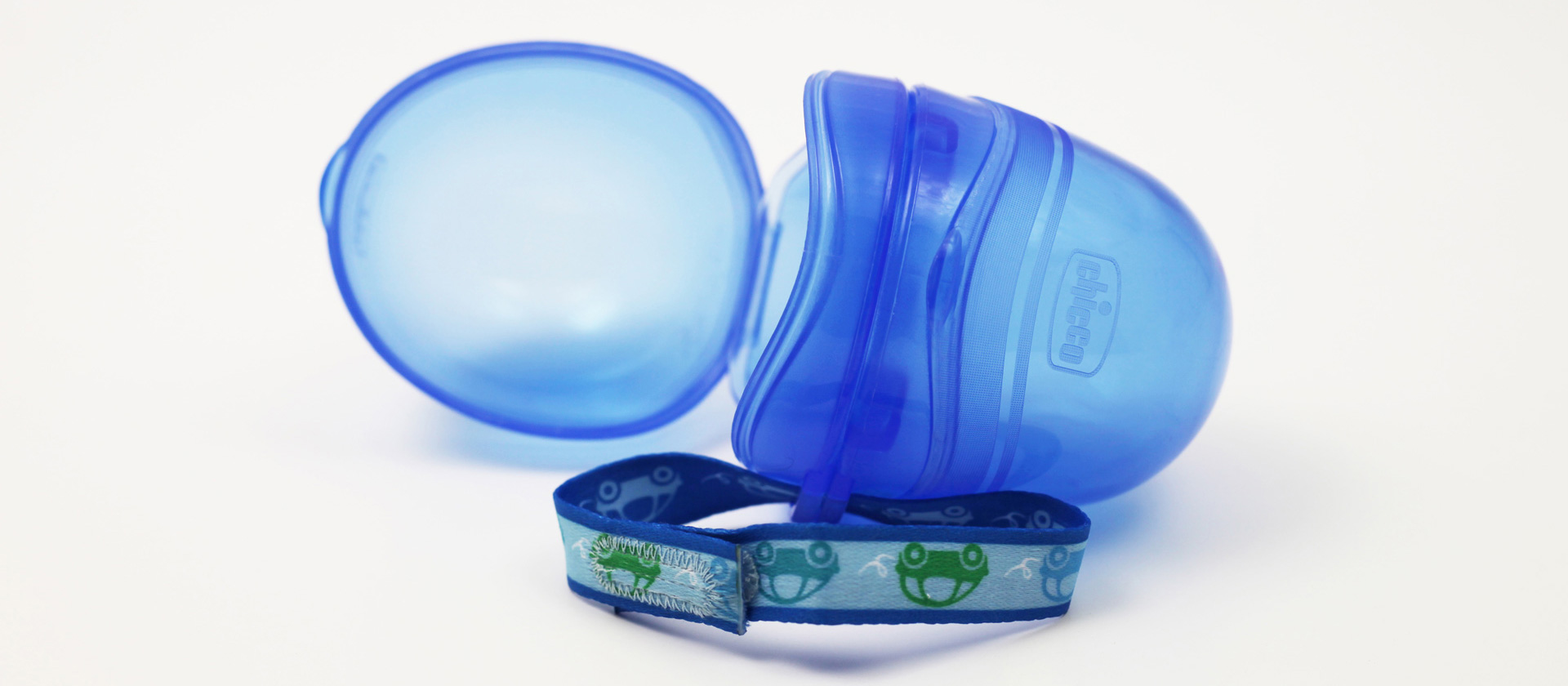 All of the aesthetic modifications maintained the initial idea and were carried out in collaboration with Chicco marketing department.