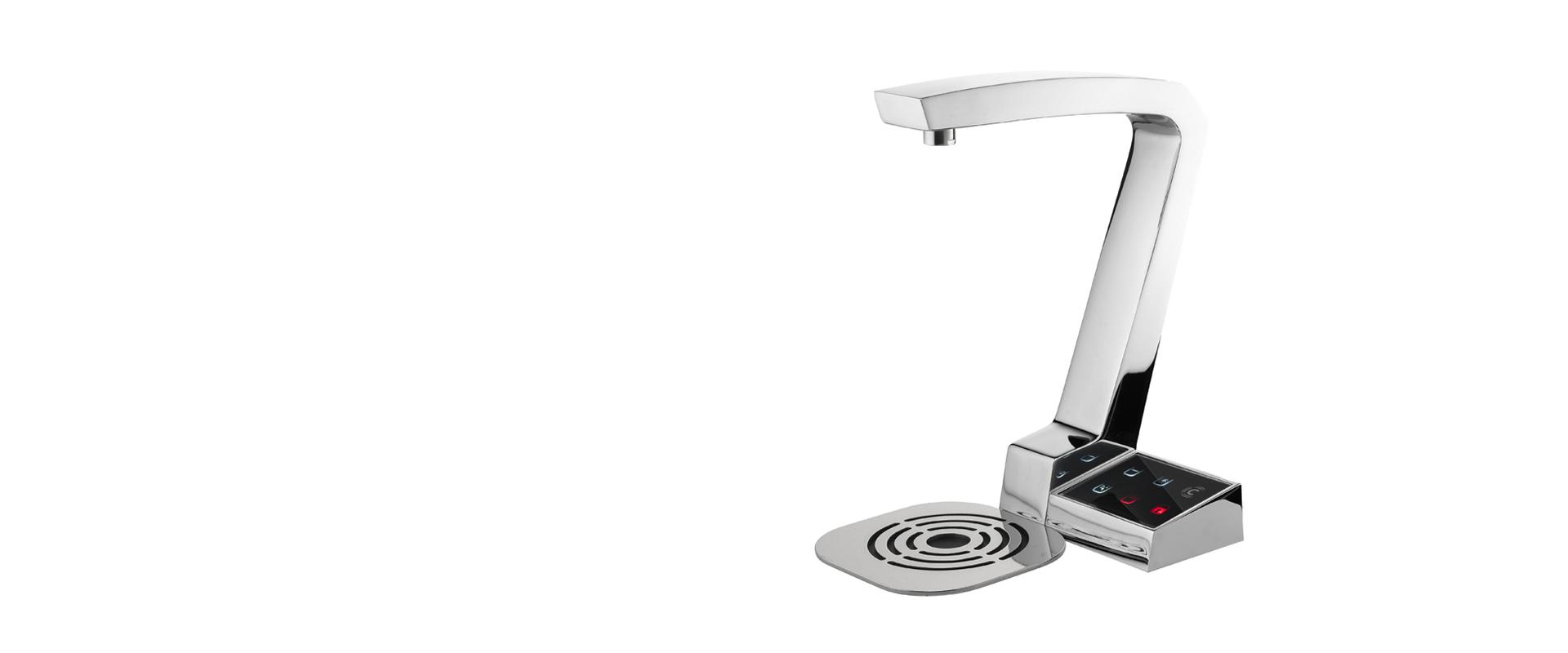 Water has a new shape
Cosmetal
Boiler tap
With more than 30 years of experience, Cosmetal is the leading global manufacturer of superior quality water coolers, both bottled and point of use.
Assigned task
The second project we worked on for Cosmetal was the design of a boiler tap. Leveraging marketing results about users' behavior, the decision was to completely focus on technology and aesthetics, in order to distinguish itself from the competitors.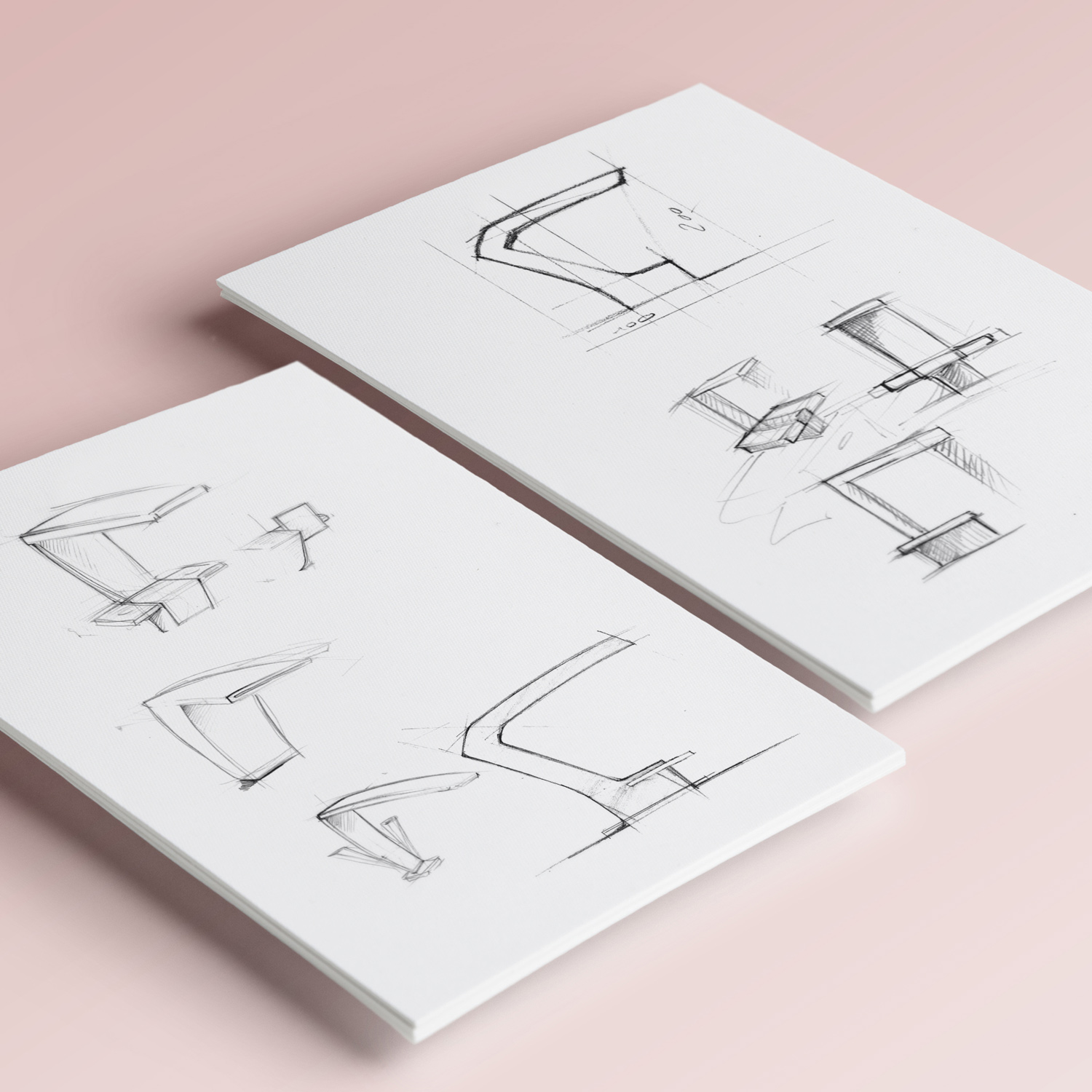 Nunc
Challenge
This project was much more challenging than the previous one as the water boiler market is a niche. With very few design examples to take inspiration from, we had to start from a white sheet of paper.
Solution
Our team designed modern and fresh shapes, integrating the company's technologies and the electronic components for water dispensing: cold, hot, sparkling and still.
The ergonomic study was extremely important to ensure high technical performance in safety, providing the user with a handy tap interface, away from the water flow to avoid the risk of burns.
In the end, our team worked on the icons development for the graphical interface.