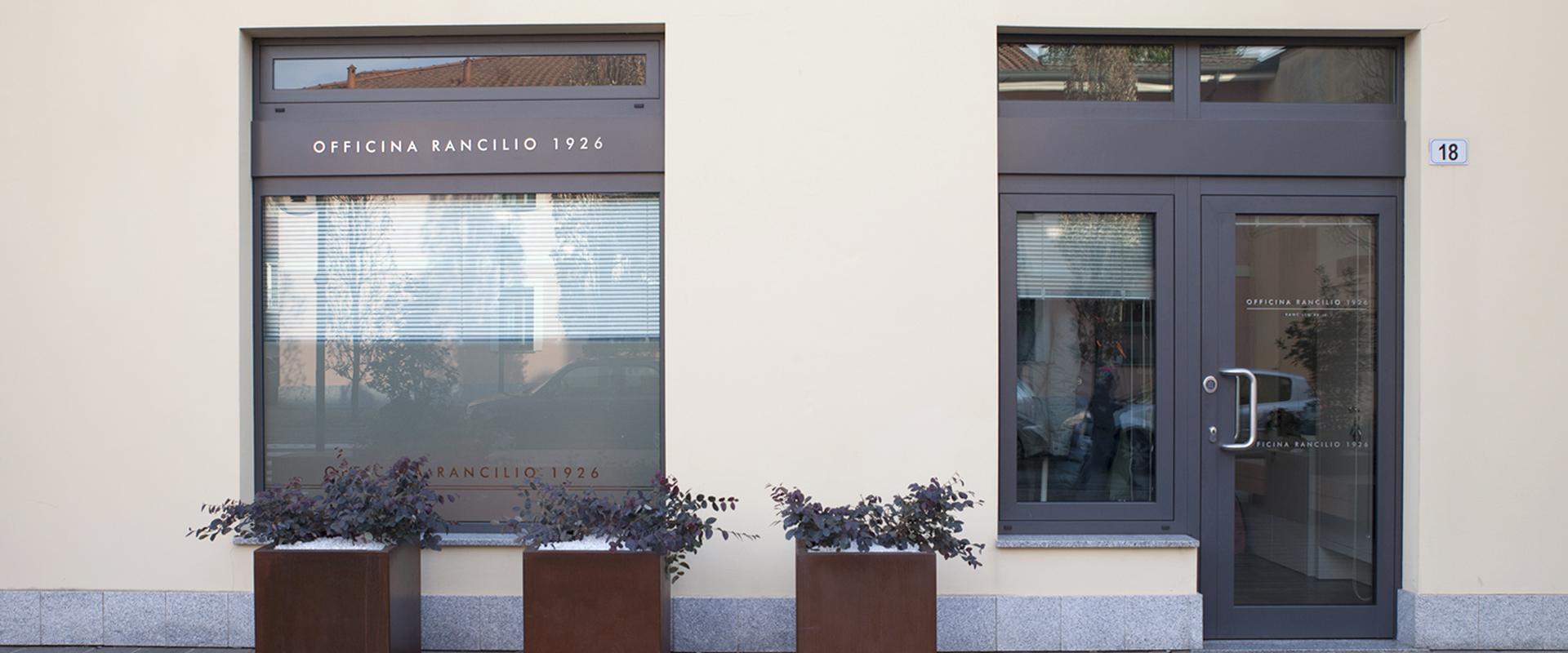 Opening to the history
Rancilio
Exhibition Officina Rancilio 1926
Officina Rancilio 1926 is a cultural center and a museum in Parabiago, Italy, created to make the historical heritage, the archive and the collection of Rancilio Coffee Machines, known to the general public. It is also involved in the organization of a lot of cultural and sport events, adding value to the territory.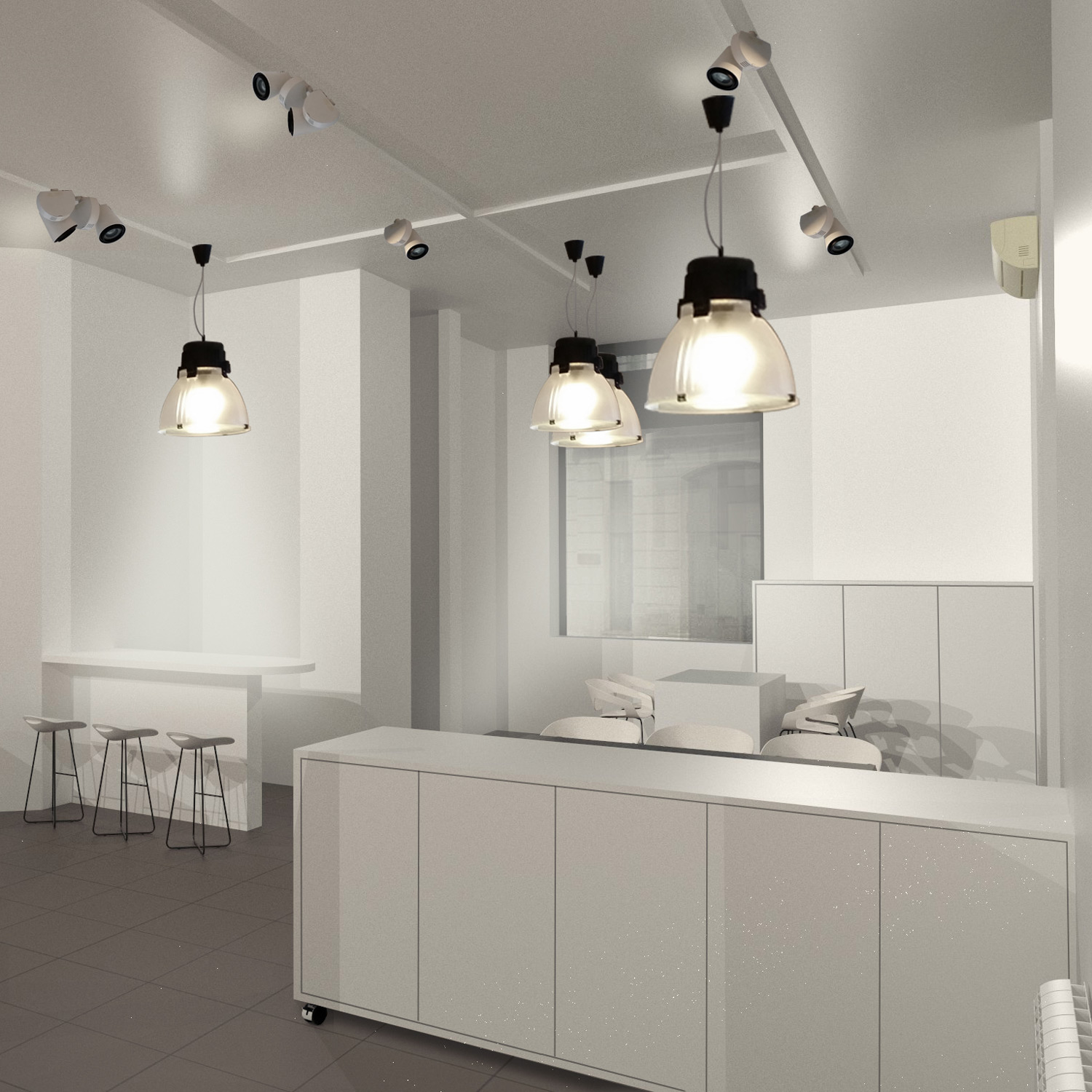 Assigned task
Studio Volpi was involved in the setting up of the opening, collecting all the material for the exhibition: our task was to project carefully every detail, retracing the most important moments of the story of the company.
Challenge
The main challenge was to add value to the cultural center, which had to catch the attention of the visitors and guarantee the clarity of the information.
It was necessary to create a solution for guided visits, but most of all to create a path for those who visited the museum on their own, so that they could understand the exhibition.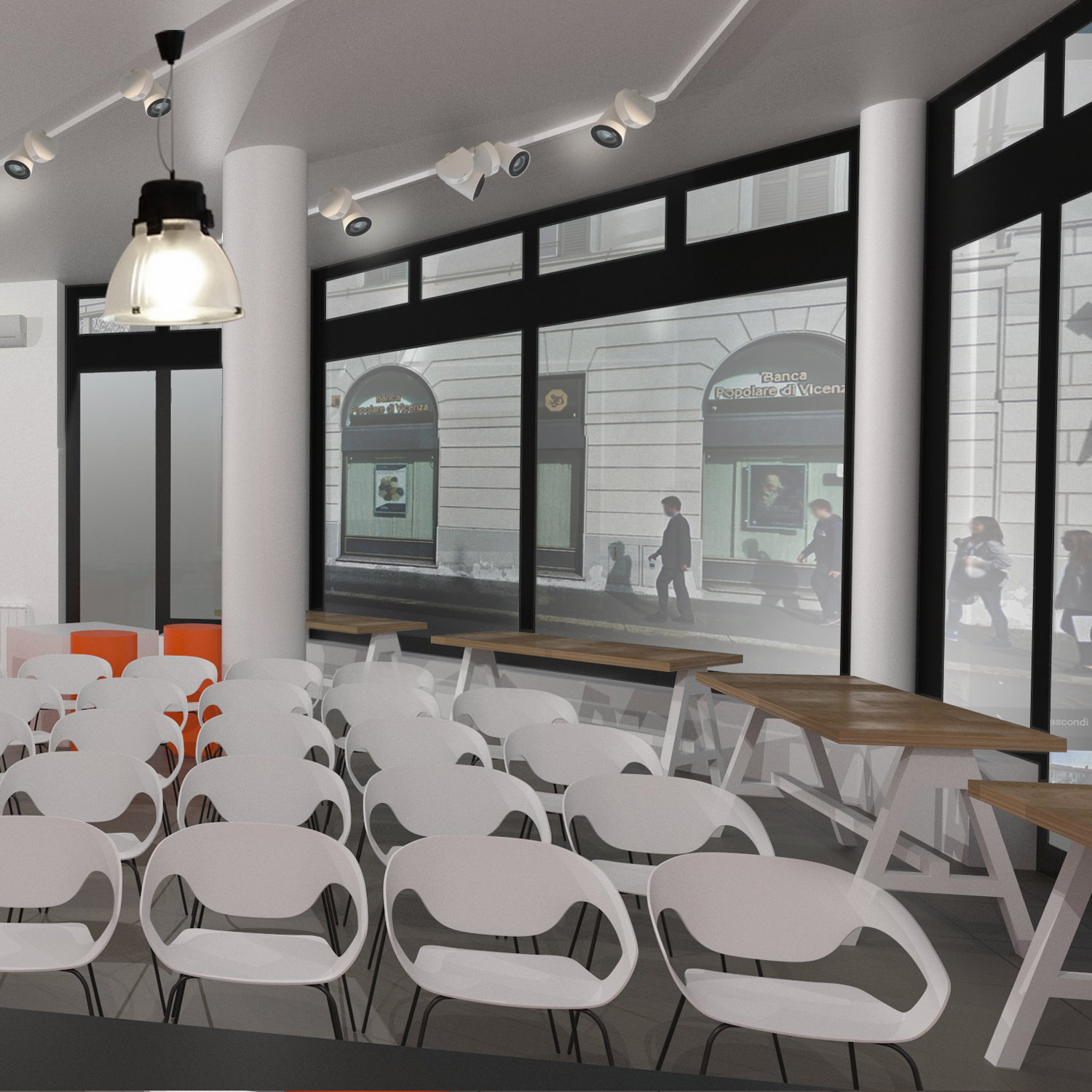 Solution
We arranged some scenic elements to give personality to the exhibition layout, which was developed in collaboration with the museum curator. These elements had a very precise function in helping the visitor's journey.
We also designed the external area in case there was a need for more space in case of big events. We planned to insert some wood benches and green areas, as well as free bicycles, to enable visitors to access the city centre more easily.