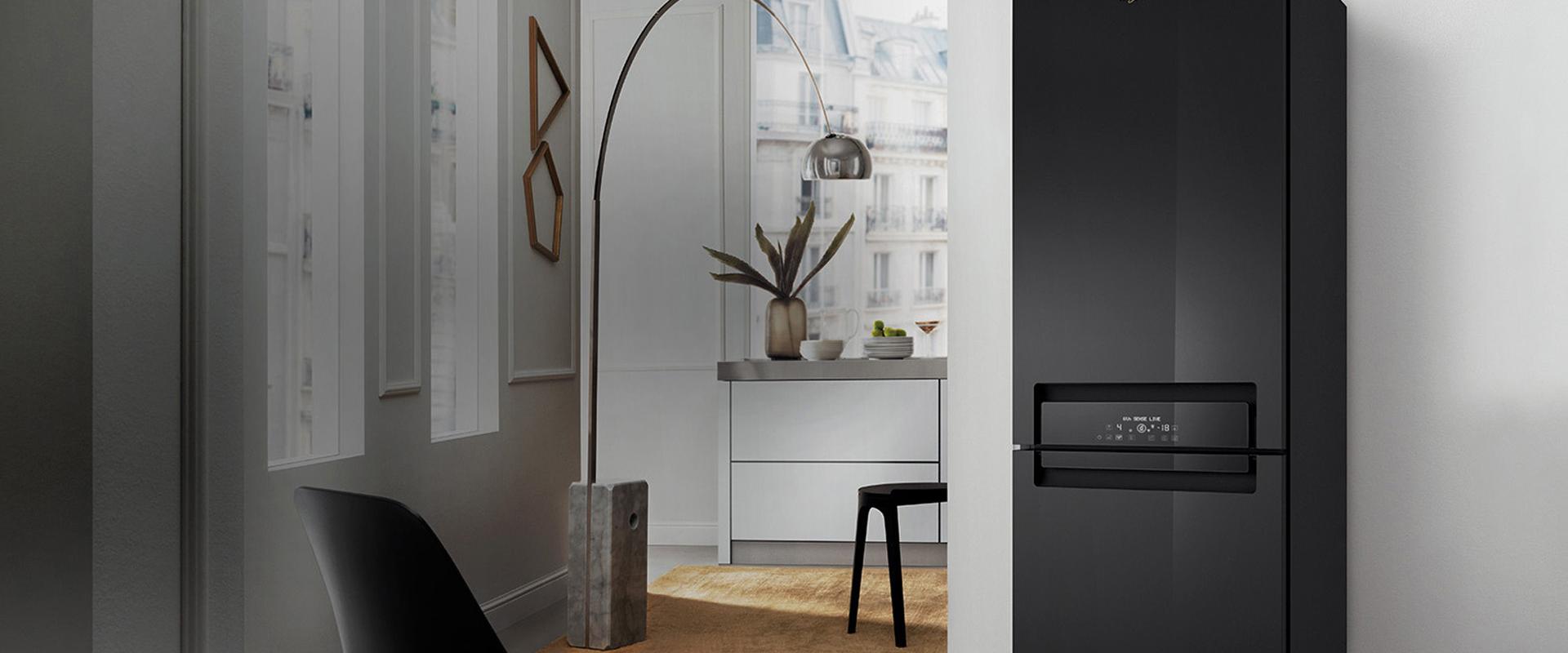 Designs that matter
Whirlpool
White goods
Whirlpool is the world first manufacturer of household appliances. Its motto "things that matter", reflects the idea of a world where technology is meant to serve families and support them in their daily activities, without being intrusive.
Our Studio collaborates with Whirlpool for years and has supported this home appliance giant in many projects, with engineering as well as with design.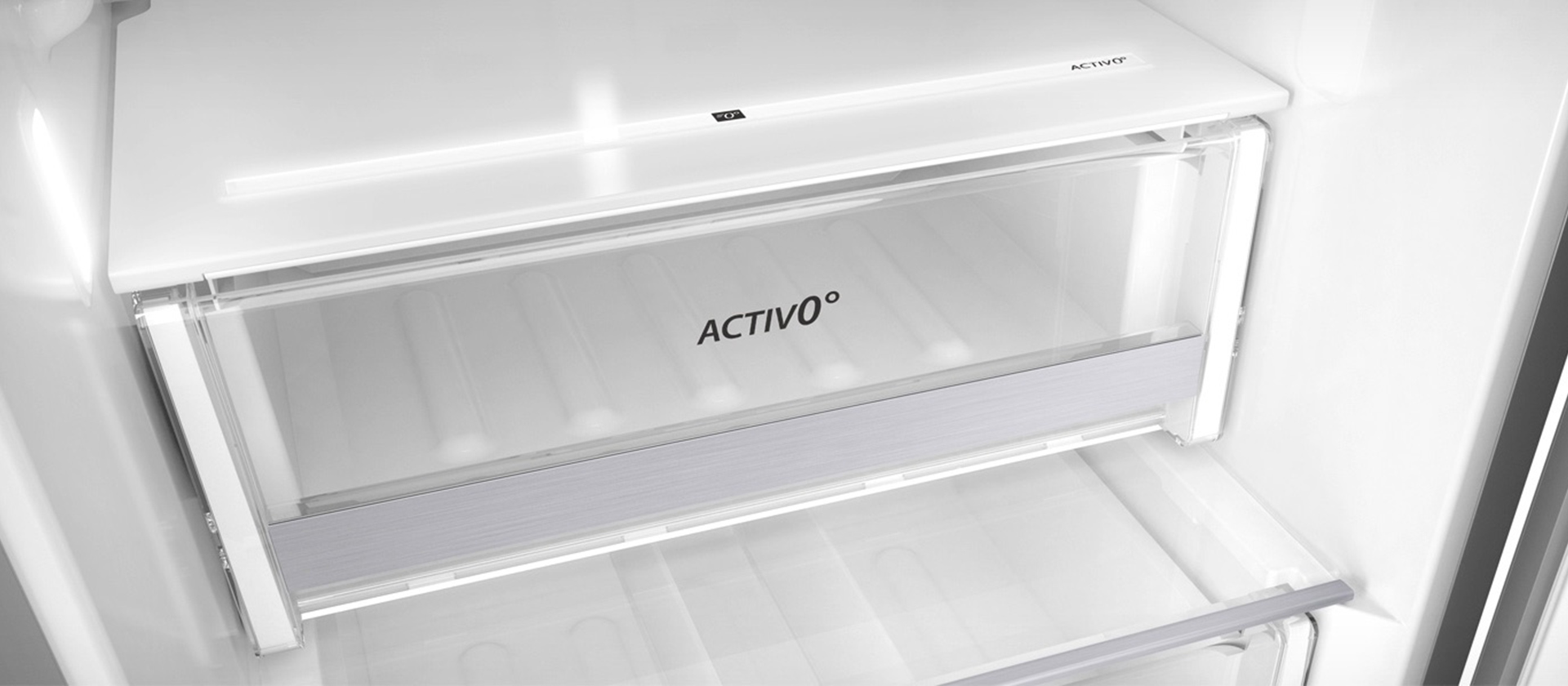 Active 0 Refrigerator
Assigned task
Our first opportunity to partner with Whirlpool dates back to 2010, with the Active 0° project. We were asked to develop and engineer a compartment for meat and fish preservation, to be inserted into Whirlpool refrigerator product range. It had to be designed in order to fit different products, allowing an easy application both on built-in and free-standing platforms.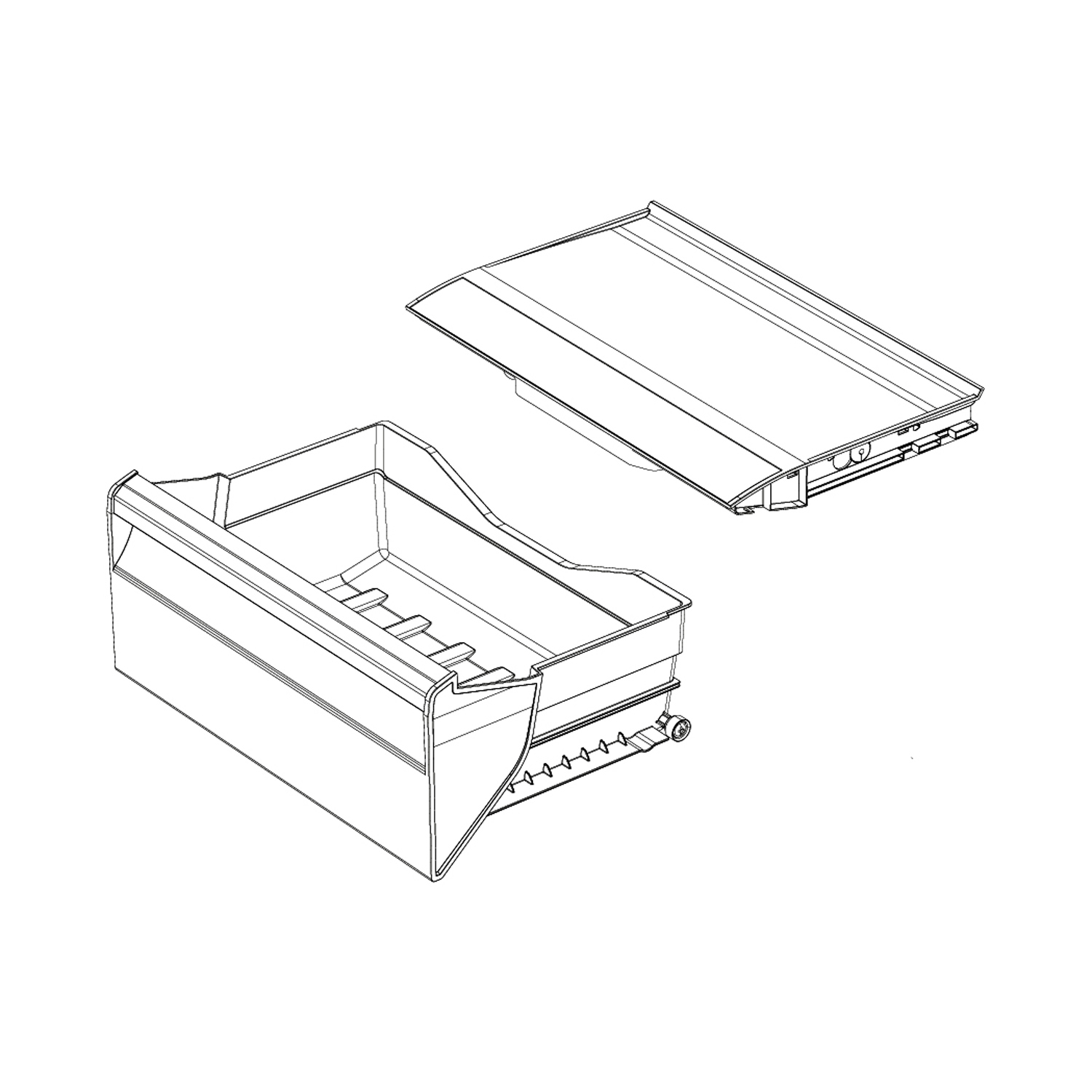 Challenge
The priority of this project was linked to the temperature: we had to study proper technology to keep the drawer colder than the other fridge compartments by activating a fan in case of temperature rising over 0°C. Active 0° technology could also be deactivated by pushing a button when not needed, in order to be used for other food.
Solution
Our engineering team worked on the entire ideation and development of this system, implementing it into Whirlpool's different platforms, supporting the company in product testing. Moreover, we took charge of the aesthetic of this product, aligning with corporate guidelines. This project lasted about 6 months.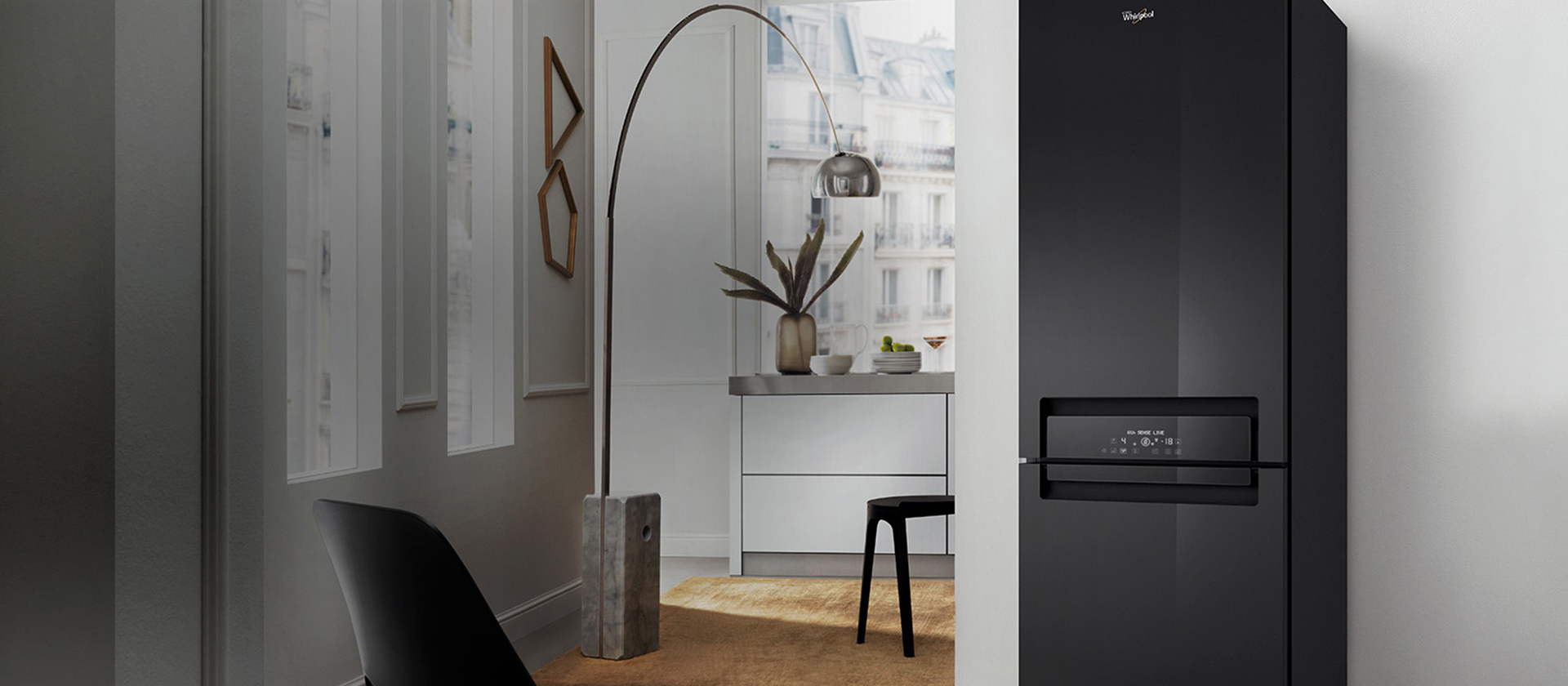 Aphrodite cooktop
Assigned task
In 2012, we partnered again with Whirlpool for the launch of a new cooktops range.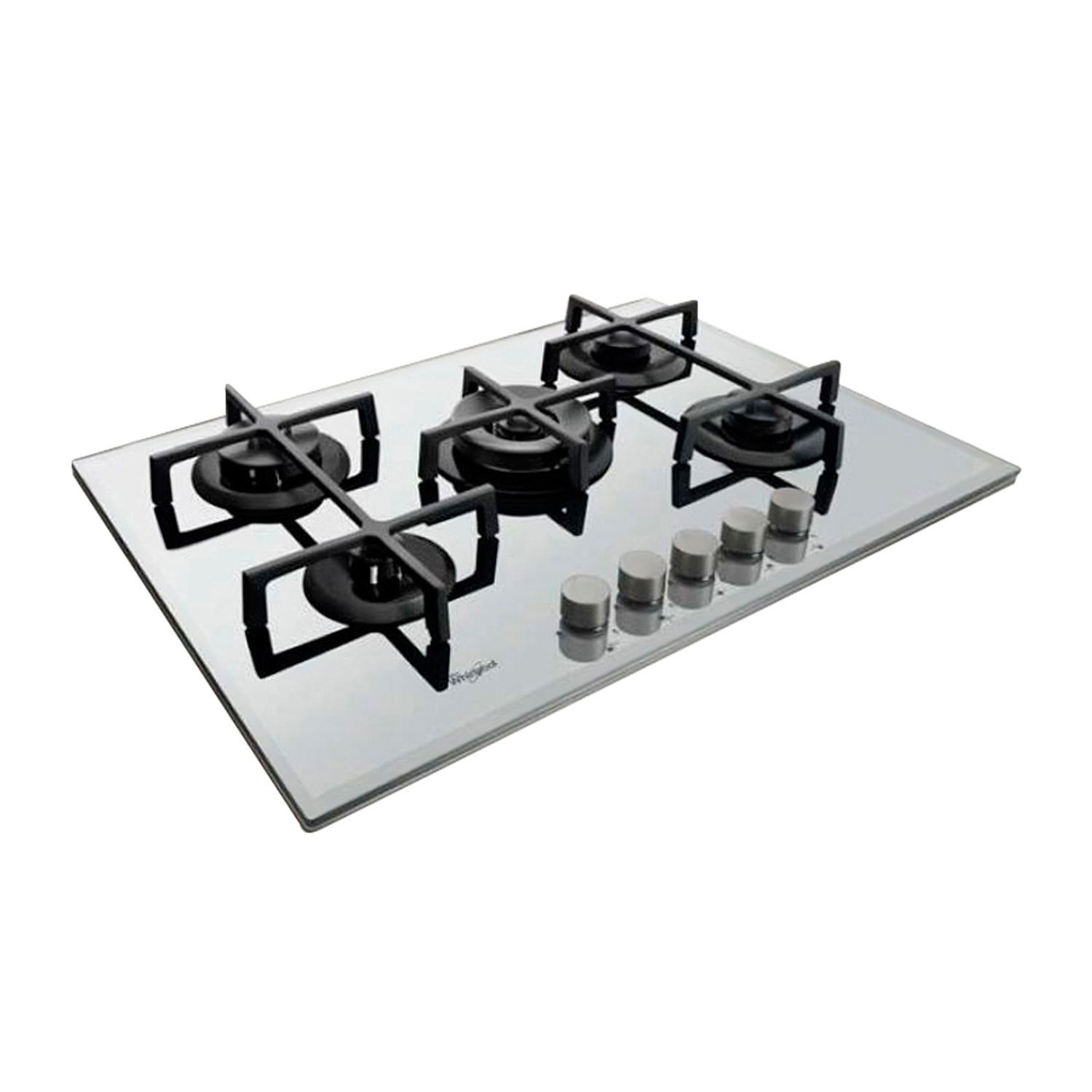 Challenge
The new product line had to have better performance and design than the existing products, with the aim of reaching a better market position than other competitors.
Solution
For this new product range we developed 3 different categories: Square, Ambient and Fusion. The first is characterized by clean, geometric lines, where burners occupy an orthogonal position; Ambient, has a more traditional design; and Fusion, combines knots and burners in a chromium-plated look, with a cast-iron grid. Depending on the material used, the cooktops were of two types : GOG (gas on glass), made of tempered glass in different colours, or GOM (gas on metal), made of polished or stainless steel.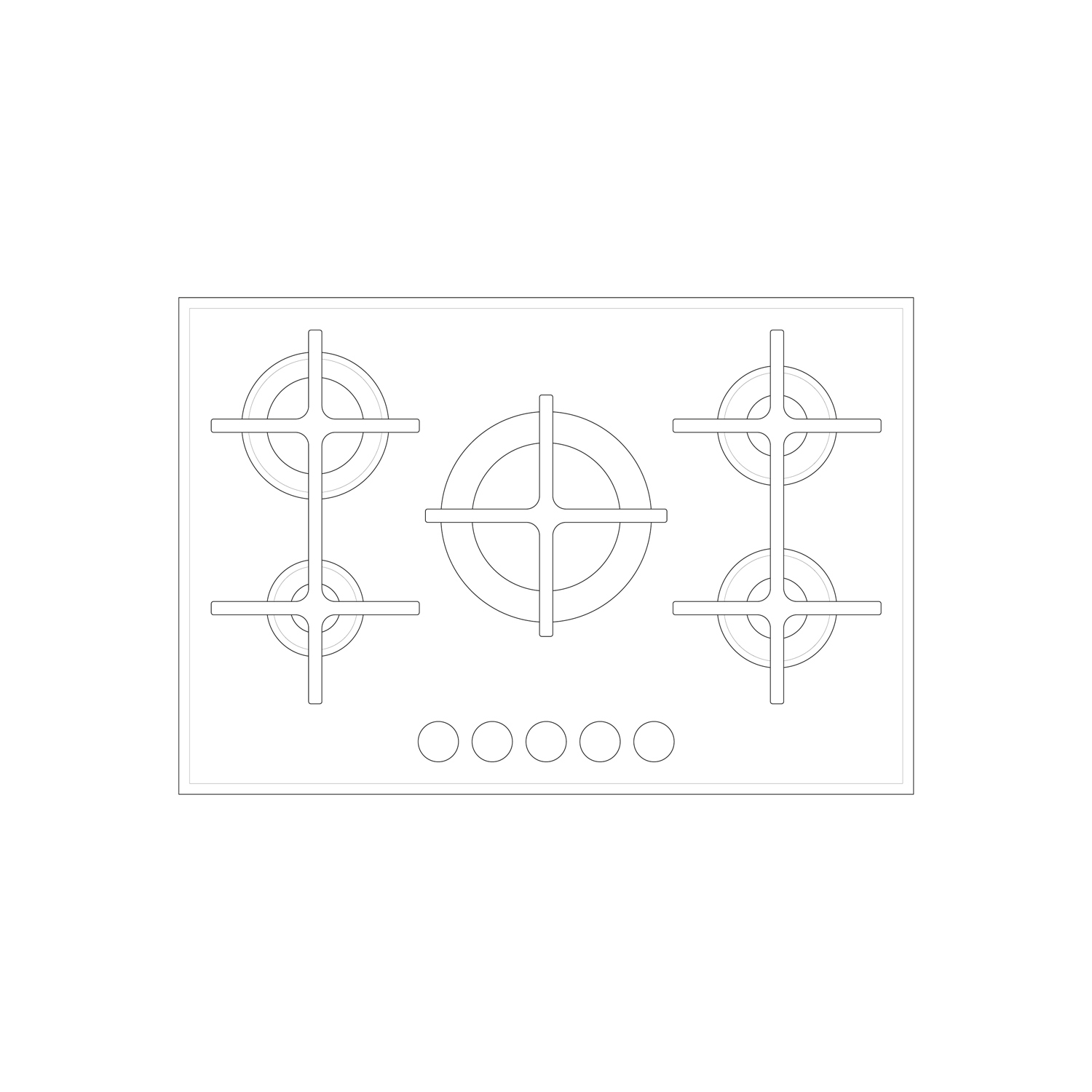 We designed new grids and heat shields, both with new configurations of tops and burner boxes. The shields had reduced diameters, giving the product a new image. The burners had high-efficiency, to guarantee the highest thermic performance with a lower energy consumption.
In this project, we coordinated and developed all the steps, until the mould realisation and sampling for the production. We were also in charge of controlling the compliance of some components.
The new cooktops range was successfully presented at Eurocucina 2013.
Zonewash dishwasher
Assigned task
Another collaboration with Whirlpool took place in 2013, with two projects related to Zone Wash dishwashers range. This technology allows the user to choose the washing program according to the load, the dirty dishes and their distribution, up to three levels.
For the first project, named PLP1, we were asked to restyle an existing product, in order to implement some ergonomic and aesthetic criteria, for the second one our task was to completely redesign the initial product in order to increase its load capacity up to 14 washes.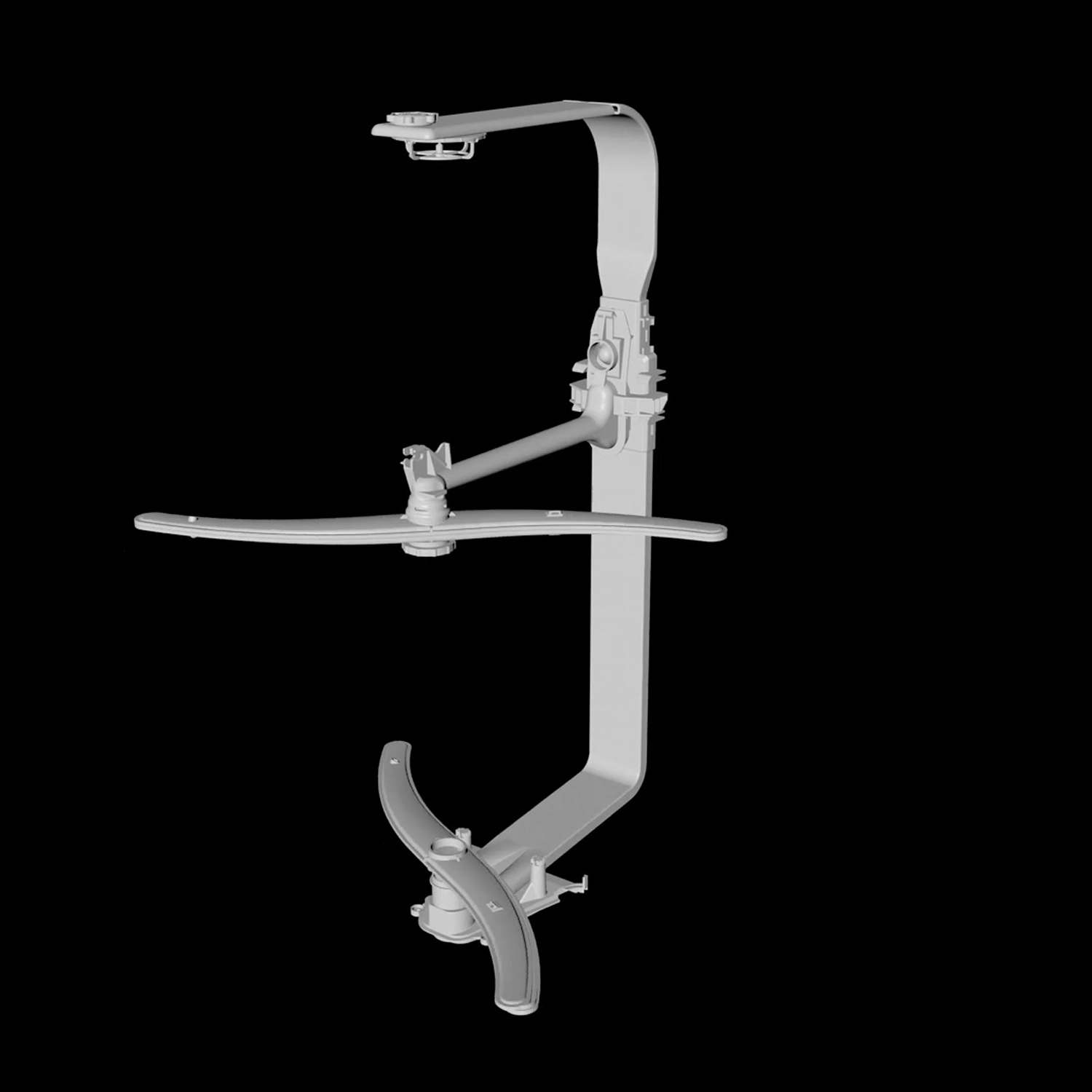 Challenge
This second project was quite demanding and it took about two years to complete. Before developing the new product, in fact, we had to analyse functionalities and critical points of the existing product, in order to find its areas of intervention.
We had to study the movement mechanisms, and work on prototyping to find the best solutions for hydraulic components and mechanical-structured interfaces. Then, we run some laboratory tests going through several stages of modifications and improvements
Solution
We developed a technology that orients the water jet of the dishwasher on one of the three zones of the appliance, and we made the baskets adjustable according to the load, for more flexibility and capacity.
The upper basket can be lifted up, increasing the lower space by 3,5 cm. Also, new flexible racks can be regulated in height and inclination in 3 different positions, simplifying the collocation of cups, glasses or ladles. The cutlery can be inserted in the sliding basket and in a new, completely removable one, which can collect kitchen utensils, as well.
The lower basket configuration assures the highest load flexibility thanks to the modular grids and the zig-zag accessory, for a more stable positioning of the items. For this project, we were in charge also of the technical documentation and the assistance to the supplier. In addition, we are owner of this product patent
Zone Wash dishwasher was successfully presented at Eurocucina and reviewed in various magazines.